Manchester City chief executive Ferran Soriano has categorically ruled out the sale of Argentina striker Sergio Agüero. The former Barcelona chief, hired by Etihad management to guide the former Premier League champions to continental glory, was speaking to suppress rumours surrounding the future of the former Atlético Madrid star.
"I can be really clear on this one. He's not leaving. This has gone on and on and on," Soriano told reporters. We've had discussions with Sergio and his agent about several things and he has never expressed the willingness to go. We have never had an offer and even if we had an offer we would say 'no'," Soriano was quoted in a Goal.com report.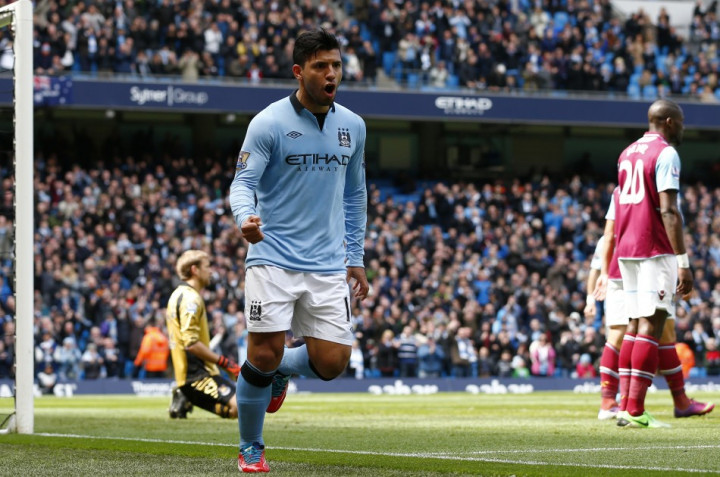 Speculation surrounding Agüero's future has grown with City being linked to a number of big-money and high-profile signings. Colombian international Radamel Falcao and Brazilian youngster Neymar have both been heavily linked to the club this summer but Soriano denied any possibility of a deal.
"Neymar and Falcao? [These reports are] false, they have never been on our agenda," Tutto Mercato Web quoted the Catalan as saying.
Soriano also stressed on rebutting any interest nine-time European champions Real Madrid may have in Agüero. In early January, the Express hinted at a £50m bid from the Santiago Bernabeu club and the possibility the 24-year-old South American would favour a return to Spain, following personal problems. In early April, Madrid were linked with Agüero again, with the Express claiming Florentino Perez would authorise a £38.4m bid.
City are likely to face a big battle to retain the Argentine's services, particularly with the Guardian quoting Napoli president Aurelio De Laurentiis as confirming negotiations for Uruguay striker Edinson Cavani. In addition, the Express has linked Agüero with a move to the Nou Camp, as a possible replacement for Spain international David Villa.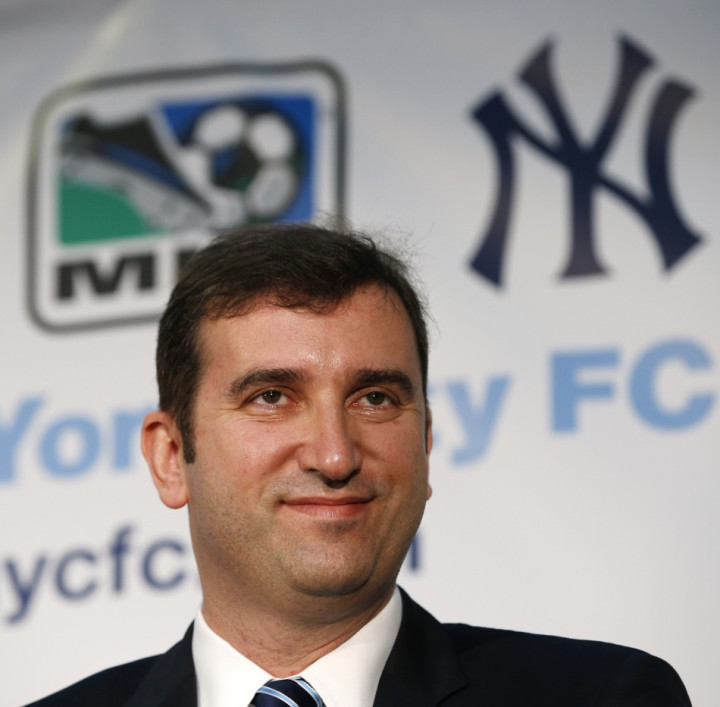 Agüero signed for City in 2011, for a reported £38m. He signed a five-year contract at the time and given the interest in his services, the Metro believes City are preparing a new deal for their star.
City Confirm New Signings
Meanwhile, Soriano also confirmed the club was close to signing "several" new players.
"Yes we are [close to bringing in new players]. The way we want to work is identify the positions we want to improve, identify the candidates and then work on that. We're at the closing phase with several of them but the closing phase can take one week or sometimes three months. We've been analysing the positions we want to improve and the market since the start of November," he concluded.