Manchester City have taken on the tag of late movers in this season's transfer window. After announcing the signing of Jack Rodwell from Everton, the defending champions have now been linked strongly with Italian midfielder Daniele De Rossi. The 29 year old Roma veteran has long been linked with a move from his boyhood club and there were reports Spanish champions Real Madrid and Manchester United were interested in his services.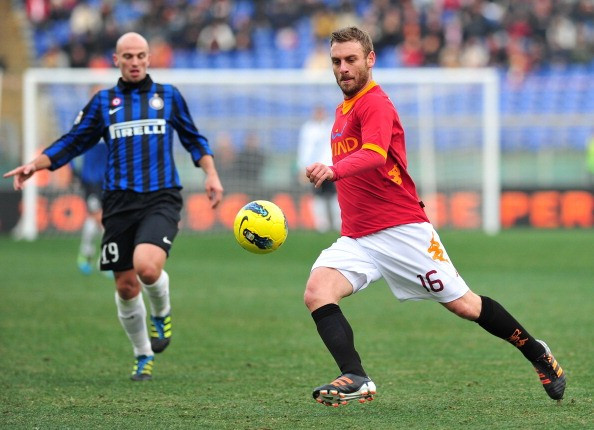 City boss Roberto Mancini is a huge admirer of the player and is believed be to the force behind a £25m transfer. De Rossi is likely to command a salary of £170,000 per week, which will put him in the bracket of highest earners and put additional pressure on club officials to release high-earning non-performers like Emmanuel Adebayor and Roque Santa Cruz.
It is believed the player would consider a move away only if the club made it worth his while, financially, and discussions between his representatives and City officials are expected to start soon.
Dzeko Pushing for Exit?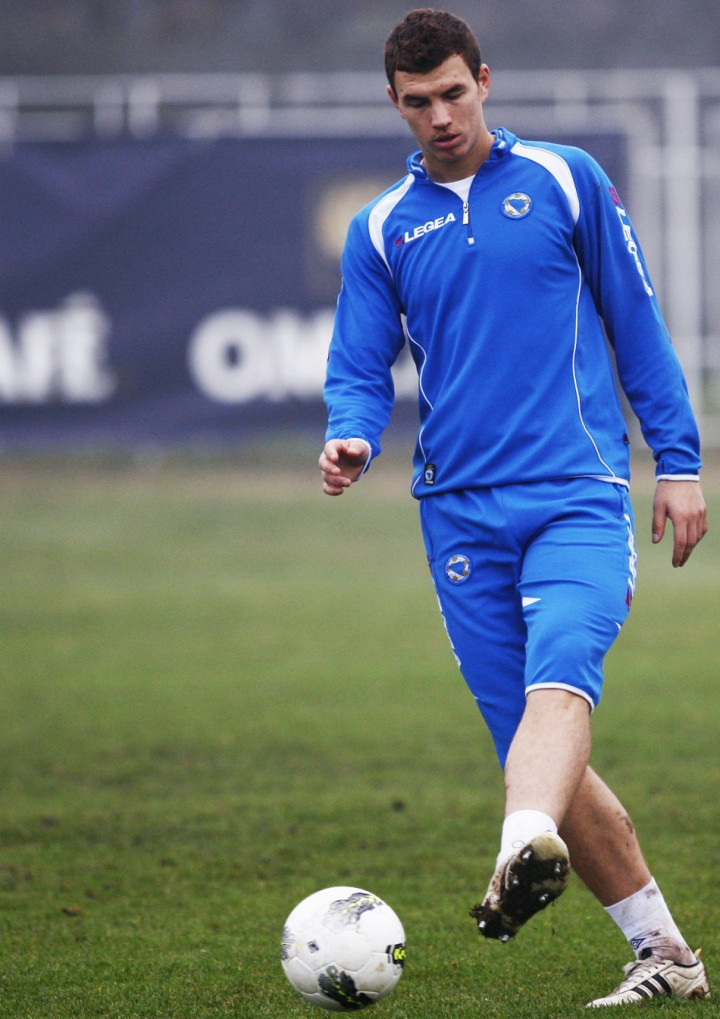 Meanwhile, City's want-away Bosnian striker Edin Dzeko would seem to have angered his manager after deciding to play through an injury for his country, in a friendly against Wales. Dzeko, who transferred to the Etihad last season from Bundesliga club Wolfsburg, has found himself shunted down the pecking order in Manchester, with Argentineans Carlos Tevez and Sergio Aguero and Italian Mario Balotelli ahead of him. The situation has left the 26 year old considering a move to the Italian Serie A in search of more playing time.
"There was a question about him starting because he has a problem with his knee and maybe he should not have played. But I left it for him to decide whether he wanted to. We spoke and I said it was up to him. Dzeko is the top player in our team. And he can play in our team as long as he wants unless he asks to be substituted," Bosnian national team coach Safet Susic said.
"Knowing him, he always wants to play. But he is at a big team where there is big competition where he plays. There are a lot of extremely good players at Manchester City but the hope for me is that there are also a lot of matches in different competitions so even if he is not in the league games he will still play lots of times," Susic added, when asked about his star's future at City.