Italian club Roma have reportedly slapped a greater than £78m (€100m) transfer valuation on 29 year old central midfielder Daniele De Rossi, after reports emerged that English champions Manchester City were close to completing a deal for the Italian international for less than a third of that amount.
"I said that, but I didn't say De Rossi was for sale. De Rossi is a leader for us and therefore we never considered selling De Rossi, naturally. I merely pointed out that in all of football, not just De Rossi or our particular situation, when a crazy offer comes in then we will listen and evaluate," the capital club's director of football, Walter Sabatini, stressed.
"But we are not looking for anyone to buy De Rossi, because he is extraordinarily important for us, a player who is irreplaceable and so it would be difficult to even look at an 'indecent proposal," he added, insisting once again that the club had no intention of selling their most prized player, despite the reported £25m (€32m) fee.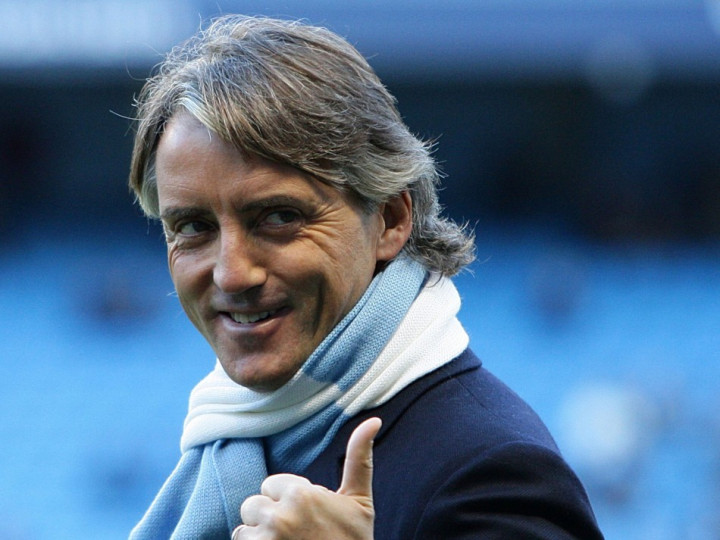 Reports suggesting a possible transfer to the Etihad Stadium began circulating after the Daily Mail reported that despite earlier denials Roma could be persuaded to part with the midfielder for a fee similar to the amount demanded by another Italian outfit, Fiorentina, for their Montenegrin striker Stevan Jovetic.
"If Daniele came to us saying that he wanted to leave, or is a club offered an amount we can't refuse, it should be considered. That is not to say we would give in to Daniel, but at least we would talk about it," Sabatini explained earlier, before moving to quash rumours about an acceptable price.
Golden Boy Balotelli
Meanwhile, City boss Roberto Mancini revealed he has turned down several offers, this summer, to take controversial Italian striker Mario Balotelli off his hands. The Italian coach is believed to have a soft spot for the 21 year old former Inter Milan player despite his fondness for getting into loud and often colourful scrapes. The 47 year old manager has urged his star to focus on being more consistent this season.
"This summer, we had a lot of requests for him. Many important teams wanted him," the former Lazio boss said and dismissed speculation about his player leaving, "No, because he is young. We are sure he can improve."
Balotelli enjoyed an excellent 2012 European Championship with his national team, scoring twice in the semi final to lead the Azzurri past tournament favourites Germany and Mancini added that he felt the youngster had an equally excellent league season last year.
"You can say Mario did a good season because he scored 15 or 17 goals, [and] he did the last pass for Sergio [Aguero] in the last game," he added, referring to the goal Balotelli created for strike partner Sergio Aguero that won City their first league title in 44 years.