Manchester City made an accidental £30m bid for Barcelona forward Lionel Messi on deadline day of the 2008 summer transfer window, according to the club's former chief executive Garry Cook. The former City chief recalled the incident in Gary James' book - The Manchester City Years - which deals with the history of the club. It appears that Sheikh Mansour, who had just bought the club, was keen to show his ambitions by bringing in a star player.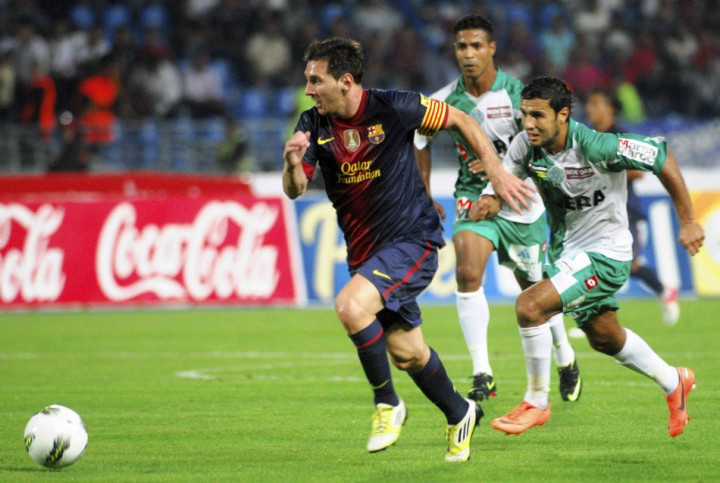 Cook, who worked for the Premier League champions between 2008 and 2011, explained that the mistaken bid for the Argentinean superstar was the result of confused negotiations between officials in London, Manchester and Abu Dhabi, on the final day of the transfer period.
"An executive made a comment like, 'It's all getting messy'. Via the phone lines and the other communication lines, this somehow translated into, 'Get Messi'. An offer was made for Lionel Messi of about £30m. Needless to say, it was rejected," the Daily Mirror quoted Cook as saying.
Meanwhile, a more realistic transfer coup - the signing of Bulgarian striker Dimitar Berbatov - was also doomed to failure, as the former Bayer Leverkusen man opted for rivals Manchester United. However, Sheikh Mansour did get one marquee signing. The club announced the £32.5m transfer of Robinho from Spanish champions Real Madrid on deadline day, beating Chelsea to the Brazilian's signature.
Milner Feels Retaining Title Will be Hard
In other City news, midfielder James Milner has admitted he expects retaining the Premier League title to be twice as hard as winning it. The England international stressed that staying at the top was harder than getting there.
"I can't speak from experience because I haven't had that pleasure, but I'm sure it is. Everyone says that. You're there to be shot at, and teams are going to come for you. Being champions is a great feeling but it will be twice as hard to retain," the Daily Mail quoted the 26-year-old as saying.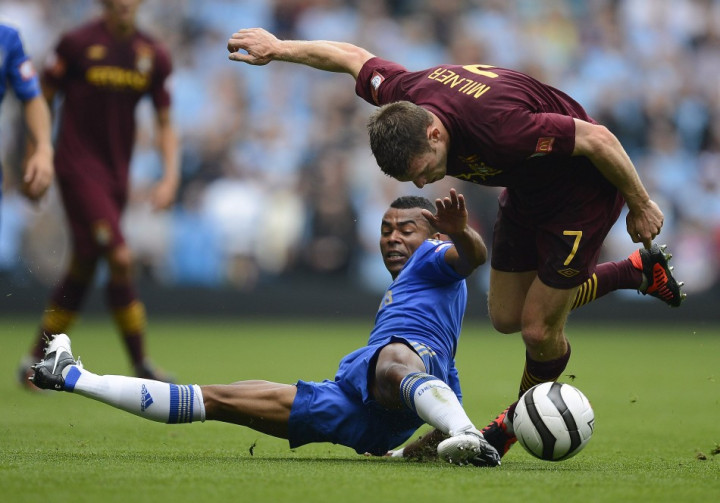 "Teams will now lift their games even more than they did before so it will be a tough experience, but hopefully we'll keep improving as a team and doing well. We are working harder in training, everybody wants to get better and the competition for places is there," Milner added.
City begin their title defence at home to newly promoted Southampton on 19 August. Kick-off is at 4pm BST.