Manchester City are considering a summer move for AS Roma star Erik Lamela, according to the Metro. The Argentine international has been in impressive form for the Italian side, scoring 11 goals and managing two assists in 19 league appearances this season.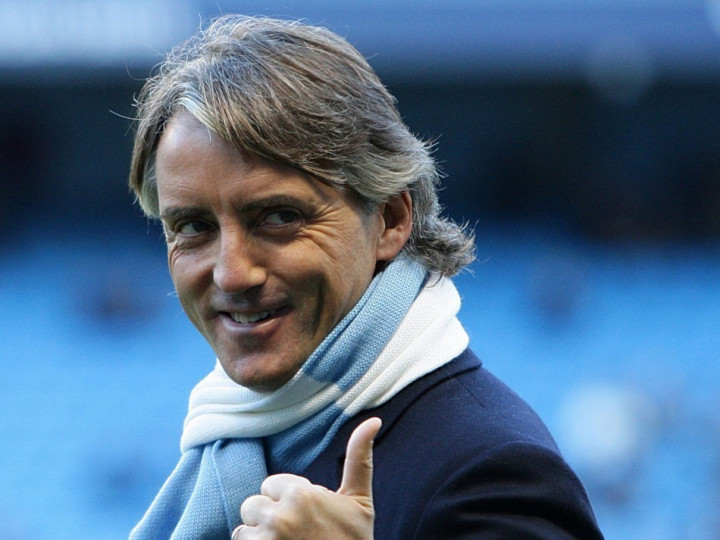 The report suggests City manager Roberto Mancini flew to Italy to watch the 20-year-old in action. Lamela scored on Sunday but the strike was not sufficient for the Italian club to avoid defeat. Roma lost 1-3 to Sampdoria in a Serie A match; the Giallorossi are ninth in the Italian league.
Mancini is rumoured to be considering a major clear-out of underperforming stars from the Etihad this summer. Ex-Arsenal midfielder Samir Nasri and Bosnian striker Edin Dzeko have been linked with moves, as have Scott Sinclair and Lamela's international team mate, Carlos Tevez.
Should the Lamela report be true, the midfielder's addition will provide Mancini considerable midfield energy, something they were clearly lacking in during the shocking 1-3 defeat to Southampton last weekend. However, Lamela is expected to cost a minimum of £20m.
Fortunately for Roma fans, the young midfielder has committed himself to Roma and the former River Plate man has expressed his desire to play in Roma's new stadium, which is set to be completed in 2016.
"I'd like to play in a stadium owned by Roma, for us but especially for our fans. Of course, being able to play in new stadiums owned by the clubs would benefit the whole league," Lamela said.
Tevez Wants FA Cup Glory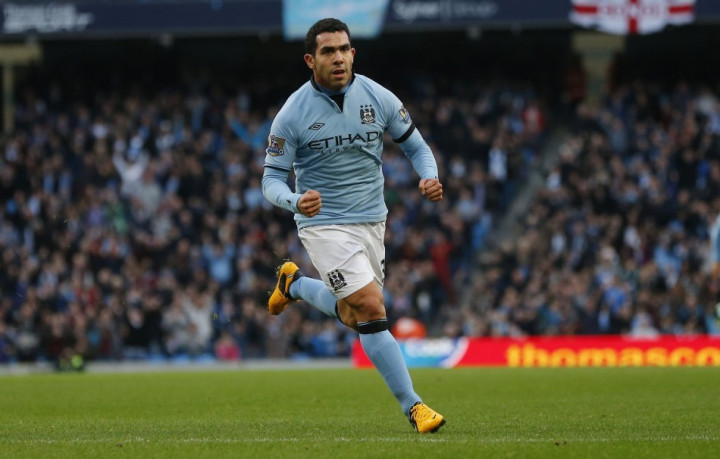 Meanwhile, Tevez has now set his eyes on winning the FA Cup with the English champions. Mancini's men host Leeds United, in a fifth round fixture, on Sunday.
The FA Cup is possibly the only realistic chance the club have of winning a trophy. They've already been eliminated from the Champions League and the League Cup and trail Premier League leaders Manchester United by 12 points.
"This is a match that we have to win. With us being twelve points behind Manchester United in the league, obviously we want to go ahead and progress in this competition. It is very important for all the players because the FA Cup is something we still have a good chance of winning," Tevez explained.