Fulham manager Martin Jol has admitted he would love to sign Manchester City rebel Mario Balotelli - if the price was right. The 22-year-old Italy international has had a troubled recent few months at the Etihad and has slipped behind fellow strikers Carlos Tevez, Sergio Aguero and Edin Dzeko in Roberto Mancini's first team plans. The Cottagers' boss, however, stressed that any transfer fee would have to be under £10m for the London club to be able to afford the player.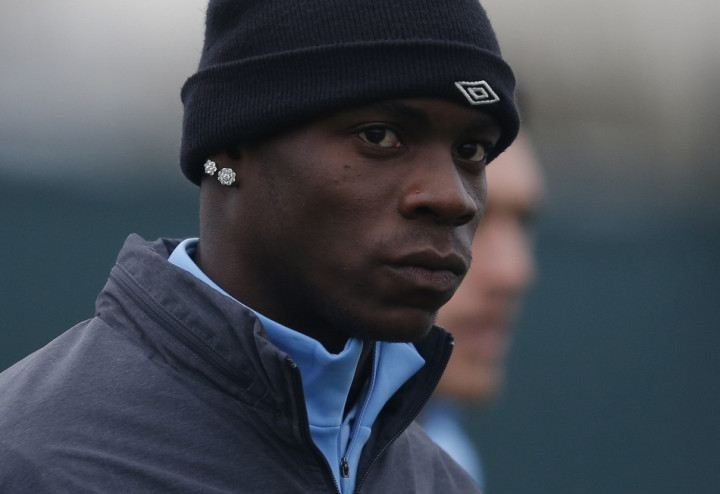 Jol lost two key players in the summer's transfer window, with Belgian midfielder Moussa Dembele and American forward Clint Dempsey both moving to Tottenham Hotspur. The Craven Cottage club did re-sign former forward Bulgarian Dimitar Berbatov, from Manchester United, but the Dutchman has said further rebuilding is required if the club hopes to compete in the Premier League.
"He [Balotelli] would probably cost more than the Mona Lisa but if I could get him for £7m I would be interested," the 56-year-old former midfielder told Goal.com, adding, "We never do much business because I feel that is a bad signal. We lost a few players two or three days before the close of the transfer window and that didn't help because I felt we were the only club in the Premier League who suffered big time. We picked up a few solutions but we're still building and if we can strengthen the squad then we will but not big time."
Balotelli has been linked with a number of clubs in recent weeks, as speculation persists over his Etihad future. The former Inter Milan forward was linked with a return to the Giuseppe Meazza but club president Massimo Moratti ruled out a transfer. Cross-town rivals AC Milan were also linked, as were Ligue 1 rich kids Paris St Germain (PSG). However, both Mancini and the player's agent, Mino Raiola, insist he will remain at the Etihad.
Maicon's Agent Rules Out Inter Move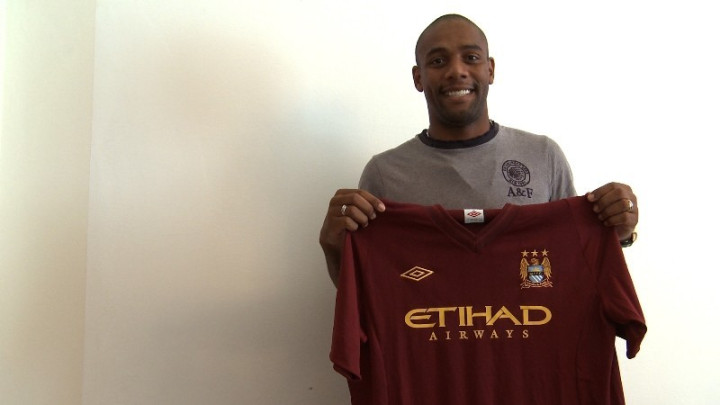 Meanwhile, the English champions' newest summer recruit from Inter, Brazilian right back Maicon, has also been linked with a return to Inter, according to the Daily Star. The 31-year-old has not featured regularly for his new club since moving in the summer but his agent, Roberto Calenda, was quoted by Goal.com as denying talk of a transfer.
"A return to Inter is impossible, absolutely impossible. He gave seven years to the Nerazzurri and even if you can never say never in football, a return for Maicon doesn't seem possible. He injured his heel in the first game of the Champions League against Real Madrid. That is the only reason why he has missed so many games," Calenda stressed, "When he has been fit, he's always been a first team starter and he's offered some excellent performances. I went to see him for the Manchester derby and he's settled in really well."