Roy Hodgson Unhappy with Rodwell Transfer
England boss Roy Hodgson has declared himself disappointed at Jack Rodwell's £15m transfer from Everton to Manchester City.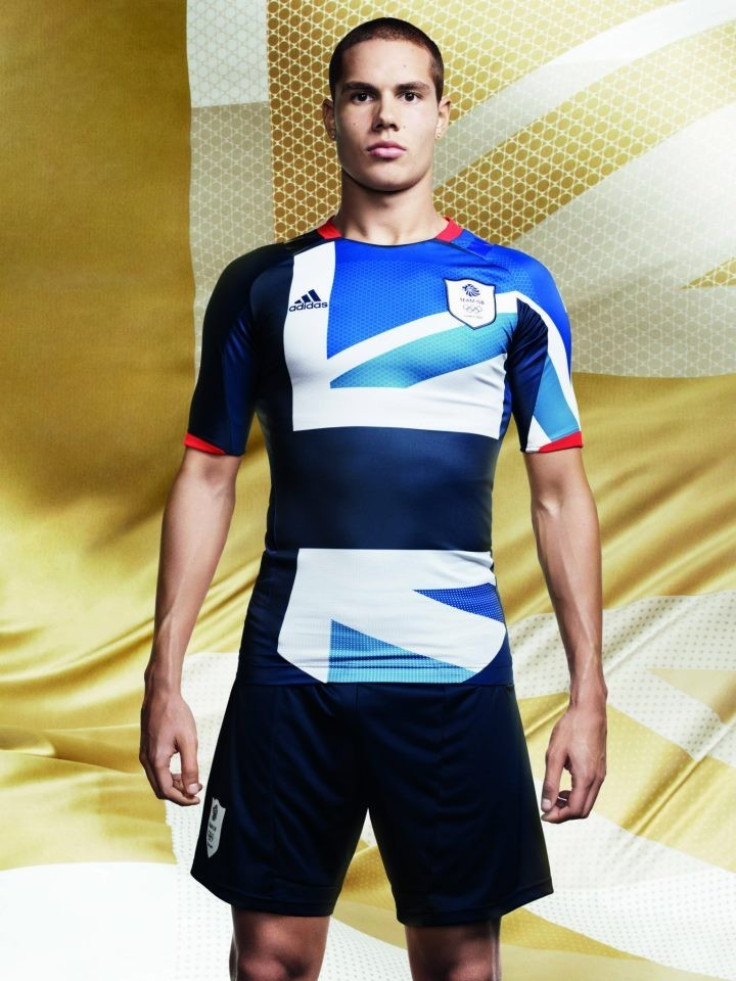 Hodgson, whose responsibility it now is to foster a young generation of England internationals and prep them before the 2014 FIFA World Cup in Brazil, counted on the former Everton man as one his most promising youngsters. However, the transfer has left the manager wondering if Rodwell will play enough to ensure his development.
The ex-Liverpool boss has shared his thoughts on the country's reserves of young talent ahead of the international friendly against Italy and said he was distraught at English players not getting enough game time at their respective clubs, insisting that was being reflected in mediocre performances for the national team.
"I've got to be honest; I think this year there'll be quite a few times when I have to select players who might not necessarily be in their club teams," Hodgson said, in a report by the Mirror.
"Jack Rodwell has just gone to Manchester City. If you look at their midfield I don't know how many starts he's going to get there. I fear quite often I'll be sitting here answering why I'm choosing players who aren't getting games for their clubs. That's a risk, but it's the nature of the Premier League and so few English players in the league, many of them playing for the same club," he explained.
There may be some truth to Hodgson's words, given Roberto Mancini at City already has the likes of Gareth Barry, Yaya Toure and Nigel De Jong as first choice central midfielders. Meanwhile, the England manager has also expressed dissatisfaction at an increasing number of players declaring themselves as unavailable for selection unless picked as first team players.
"We've got to try, first of all, to make sure playing for England is an enjoyable experience. You can't expect players to want to play somewhere where they don't feel welcome or it's not worthwhile. Most football fans, players, grow up wanting to play for England and wanting that chance," he explained, adding, "It's difficult to understand when people don't want it. But I'm not going to force anyone to play for us. Playing for England should be enough of an honour. It is in my opinion."
England will play Italy (in Switzerland) in the latest round of international friendliest, in a re-match of the Euro 2012 semi final that saw Hodgson's side knocked out on penalties.
© Copyright IBTimes 2023. All rights reserved.