Joe Allen's goal in the final quarter of the game helped Stoke City seal a point against Jose Mourinho's Manchester United at Old Trafford on 2 October. The Red Devils will be disappointed with the latest result, especially after dominating a major part of the match.
The 20-time Englsih champions had several opportunities to take a lead in the first half. However, Lee Grant's impressive heroics made sure Mark Hughes' side went into the break without conceding a goal.
Mourinho made two chances, introducing Anthony Martial and Wayne Rooney in the 67th minute. The France international, who has been struggling in this campaign, took two minutes to get his first goal of the season.
However, an error from David de Gea allowed the former Liverpool midfielder to score the eqauliser in the 82nd minute. Despite the draw, Stoke are without a win in the seven matches played in the Premier League.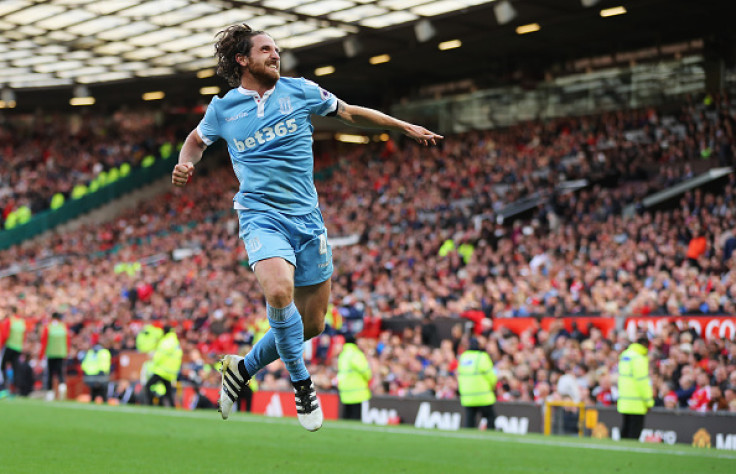 Hughes would be delighted to walk away with a point, while the United boss will be disappointed to head into the international break without bagging the full three points. IBTimes UK has compiled some tweets after the Red Devils' 1-1 draw against Stoke on Sunday.