David Moyes will not be considered for the post of Manchester United manager, when Sir Alex Ferguson retires, according to the Mirror. It is understood the Everton boss' lack of Champions League experience will count against him.
Moyes brings Everton to Old Trafford on Sunday evening, looking to complete a league double over Ferguson's men. The sides met in first round of matches for the 2012/13 Premier League season, at Goodison Park, where Marouane Fellaini's header proved the difference.
A report by the Express, in December, said the younger Scot was tipped to be his compatriot's replacement. The speculation was advanced after comments from sources close to Ferguson said the veteran manager wanted one of Moyes or Real Madrid coach Jose Mourinho.
And that wasn't the only time Ferguson found praise for Moyes. The 71-year-old former Aberdeen boss described Moyes' work with Everton as "amazing" and said he rated it above the work Arsene Wenger and he himself had done at their respective clubs.
Moyes has established himself as one of the shrewdest and most consistent managers in the Premier League. The 49-year-old ex-centre-back took charge of the blue half of Merseyside in 2002 and has finished in the top ten of the Premier League on eight of 11 seasons since then.
His best league finish was in 2004/05, when Everton finished fourth and faced Spaniards Villarreal in the third qualifying round for the Champions League; Everton lost 2-4 on aggregate. Results this season have been equally impressive, with Everton, despite a severely limited transfer budget once again punching above their weight.
Blues vs Red Devils
If the reports surrounding United's rejection of Moyes' candidature are true, it should give Chelsea an easier approach. The Stamford Bridge club are believed to be losing patience with interim manager Rafael Benitez and are considering Moyes as a long-term replacement, according to the Telegraph.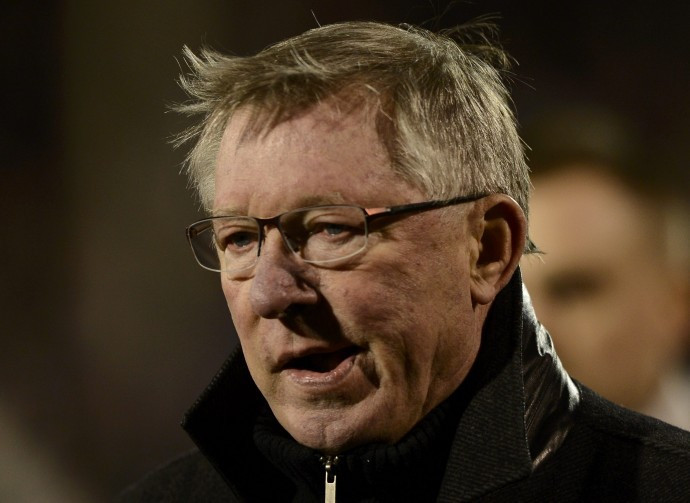 Benitez, an ex-Liverpool boss, was appointed earlier this season, after Chelsea owner Roman Abramovich sacked Italian Roberto Di Matteo (himself a former interim manager). Moyes has received the unequivocal backing of another Italian - former AC Milan and present Paris St Germain (PSG) coach Carlo Ancelotti.
Ferguson: I'm Staying
Meanwhile, speculation on Ferguson's successor at Old Trafford may be a moot point. The Scot has expressed a desire to remain in charge of United for another couple of years at least. He did add, though, the situation depended on his medical condition.
"This question comes up more and more simply because, as each year goes on, I get older. It's a fact of life. I can't avoid that. As you get older, you are not guaranteed your health. No one is when you get into your 70s. Touch wood, my health remains for a long time yet. At the moment, everything is hunky dory, but you never know," Ferguson said earlier this season.