Eric Cantona claims that the key to Sir Alex Ferguson's success at Manchester United has been his brilliance as a psychologist, with the manager having amassing a plethora of trophies in his 26 years at the club.
Cantona was a bargain purchase for Ferguson considering just how important he would be for the side when he move to Old Trafford in 1992. Many have since touted him as the missing link to a squad that went on to win multiple trophies and eventually, after he retired, lift the treble.
United are currently suffering from problems with their defensive line up, and big spenders Manchester City are offering a great deal of competition for the English giants, but Cantona believes they are still a force to be reckoned with throughout Europe.
"Last season United lost the league in the last minute," he told Inside United. "Sometimes that happens, but they are still a top team and a top team in Europe.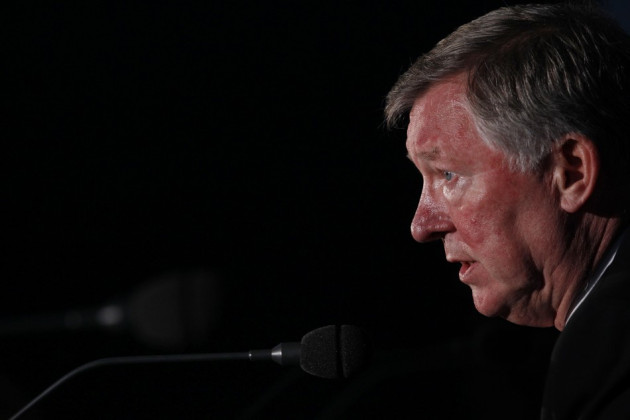 "They are as strong as years before and it's great to see Ferguson create a new generation of players. He has spent over 25 years at the club and there have been so many generations. It's not only generations of players, but generations of people.
"I have said before that the manager is a great psychologist - he is a great example because being a manager is about being a great psychologist.
"I think it's just as important to be a good psychologist as it is a tactician. Maybe more. And Ferguson is that."
Untied are currently top of the table, and are three points clear of Manchester City, much like when the sides played one another for the second time last season.
And though City had the upper hand on both occasions in the league against United, this time around the big spenders are looking less convincing than they have in campaigns past.