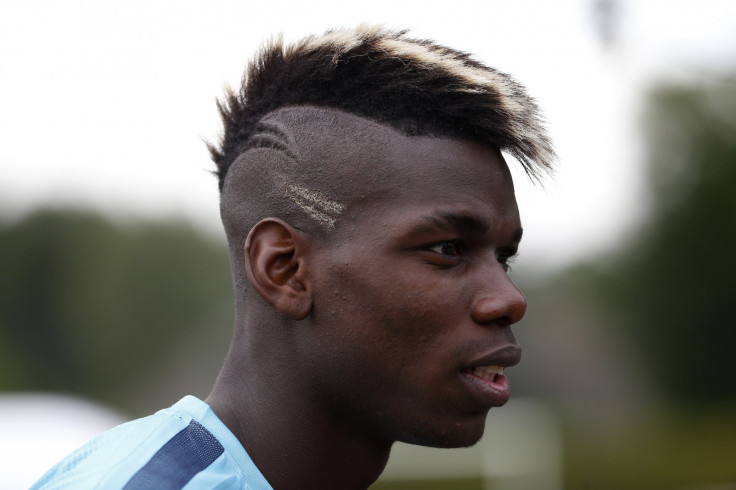 Manchester United have been warned they could yet live to regret the departure of Tom Thorpe despite his limited impact during six years at the club.
Thorpe made just one professional appearance after joining United in 2009, but did captain the academy sides to the 2011 FA Youth Cup and to victory in the Under-21 Premier League.
Thorpe was among five players released by United at the end of the season, along with the likes of Tom Cleverley - who has joined Everton, and Ben Amos.
Having seen peripheral first team players in Paul Pogba and Gerard Pique enjoy success after leaving Old Trafford, ex-defender Danny Higginbotham wonders if the England youth international could be the third untimely exit.
"I have to say not many young players leave United and come back to haunt them," he told the Manchester Evening News.
"Maybe only Paul Pogba and Gerard Pique have done that. But there is nothing wrong in going with the attitude to prove them wrong but many have left to forge very good careers elsewhere. Tom Thorpe could be another."
Thorpe's only run-out for United came last season in a stoppage-time cameo against West Ham United, an appearance which came amid a defensive injury crisis.
Tyler Blackett and Paddy McNair were both regularly called on, with varying levels of success, but Thorpe continued to be overlooked and Higginbotham believes the 22-year-old has made the right call moving on.
"If you get to 22 and you haven't made some kind of impression or impact then it is time to move on," he said. "You have to be very careful at a club like United. Timing is everything. Of course you don't want to leave.
"I have seen players stick around until they are 23 or 24 but they have outstayed their welcome and then it is difficult to get a new club.
"I have watched United Under 21s and seen Tom and he has done well but for whatever reason the manager has preferred to promote Blackett and McNair. When players younger than you are getting chances then it is time to go."