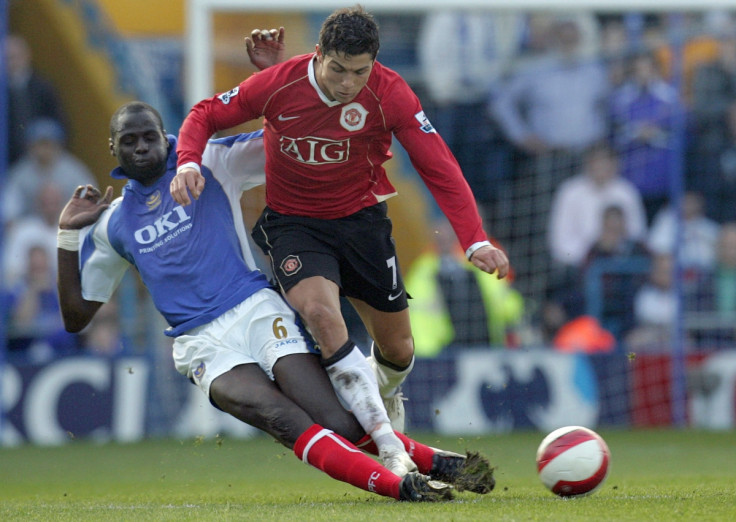 Real Madrid striker Cristiano Ronaldo says former club Manchester United still have plenty of work to do to return to the top table of European football. The Red Devils have not won a major trophy since Sir Alex Ferguson stepped down as manager in 2013, with only one Community Shield added to the Old Trafford trophy cabinet in the intervening years.
While current boss Louis van Gaal has backed his team to challenge for the Premier League title this season, United's style of play has been branded as being too cautious by former players such as Paul Scholes, Rio Ferdinand and Andrei Kanchelskis.
Ronaldo, who won three league titles and a European Cup with United, said he was saddened by his former side's fall from grace. "For me it's hard to see that because it's a club that I love. Of course I want to see Manchester United at the level that it was," Ronaldo told BBC.
"For example, Sporting Lisbon was my first professional club. I like to see the clubs that I like at the top and I think Manchester this season is better, but I think they still have work to do to be at the level of six, seven years ago."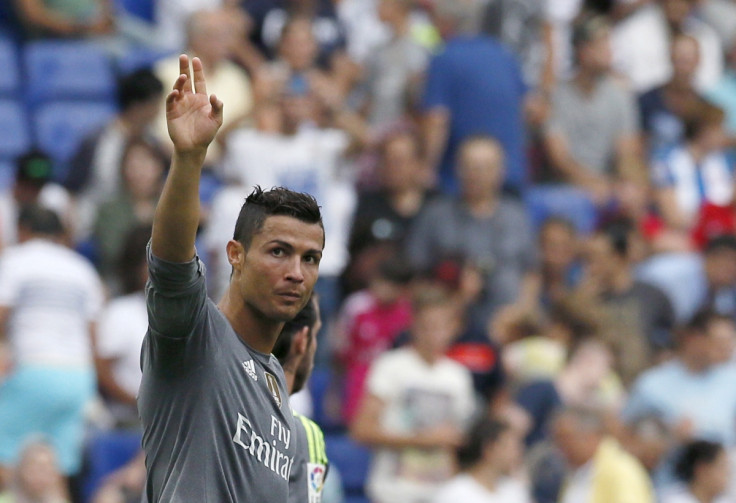 When asked if he could see himself back in United colours again, Ronaldo reiterated that he was happy at the Santiago Bernabeu for the time being, but did not rule out leaving the Spanish capital in the future.
"As I say many, many times, the future nobody knows. At this moment I'm so glad and happy here in Real Madrid but the future nobody knows. I will say this answer all the time because the future nobody knows, but I'm good here. I still have a contract with Real Madrid and I'm happy here," the Portugal captain stated.
'Numbers speak for themselves'
Three-time Ballon d'Or winner Ronaldo also repeated his claim that he was the best player in the world ahead of Barcelona's Lionel Messi, a four-time winner of football's top individual honour. "I don't need to say, 'I'm in the history of football, I'm a legend'. The numbers say everything," he said.
"In my mind, I'm always the best. I don't care what people think, what they say. In my mind, not just this year but always, I'm always the best." Ronaldo, 30, has scored a staggering 326 goals in 314 appearances for Real Madrid, and is the club's all-time top scorer ahead of Raul.