Edwin van der Sar claims that Manchester United's older players are doing just as well for the club as they were in their younger years, as Ryan Giggs considers his future with the club.
Giggs is now in his 23rd year with the Red Devils, and while the midfielder is far from a sure starter, he is still an important part of the squad who are currently sitting top of the table.
Sir Alex Ferguson has continually insisted that Giggs could play on beyond the end of the season, and van der Sar has echoed those sentiments, with the 39-year-old putting in two top class performances against West Ham United in the FA Cup.
"I think they are very fortunate to still be in the tie, but it was a great pass from Giggsy and a great strike and goal from Robin [in the first match at Upton Park]," van Der Sar, who won the Champions League alongside Giggs in 2008, told the Manchester Evening News.
"The pass that Giggsy gave for Robin van Persie was such a quality ball, with the way it bounces over 45 yards - it's so accurate.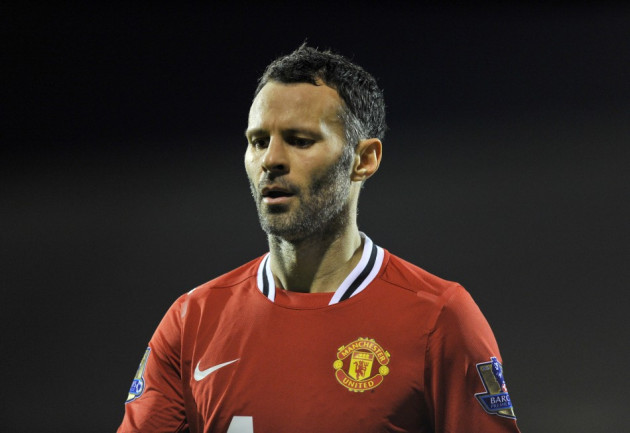 "Of course, the touch from Van Persie was excellent also, but that pass was quality and it's something they've set the standard for over the last 20 years."
Van der Sar also harboured special praise for Paul Scholes, who retired at the same time as the Dutch goalkeeper but was lured back into the game to help United make a late challenge to City for the title last season.
"Paul Scholes was the best English player," he explained. "I love the way Scholesy plays.
"He can play so simply, but his technique is so good, the way he touches the ball and lays it forward for his passing range. He's just fantastic.
"I used to think I could play that position - just get the ball and play it over the left-back or the right-back and the diagonal balls which he plays are just fantastic."