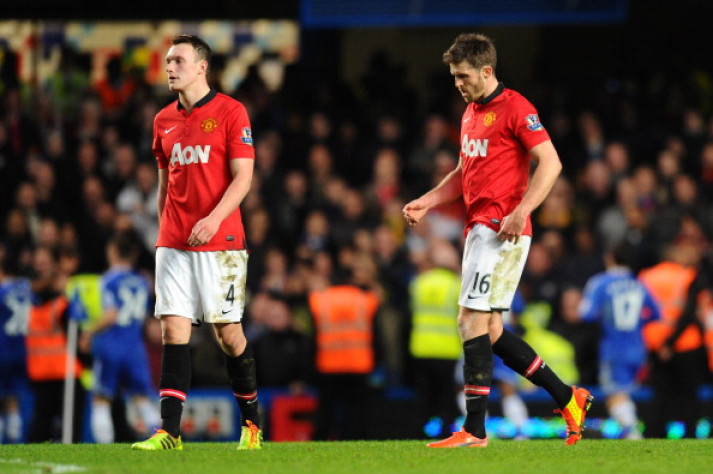 Former Manchester United assistant manager Mike Phelan has told IBTimes UK the club's new approach to fitness under Louis van Gaal is the reason for their current injury crisis.
United have sustained 43 injuries in the five months since Van Gaal took over and several key first-team players such as Phil Jones, Rafael, Michael Carrick and Radamel Falcao have faced lengthy spells on the sidelines.
Speaking exclusively to IBTimes UK, Phelan suggested the intensity of United's training regime may have exacerbated the injury crisis and pinpointed Van Gaal's decision to relieve fitness coach Tony Strudwick of direct responsibility for the first team, for a more general role covering athletic development at the club, as a key factor.
Phelan said: "What's happened is a continuation of the same players getting injured all the time, so you have to look to the reasons why. I think Manchester United changed their thoughts on the fitness regime, they looked at it a little bit differently.
"Tony Strudwick, who was operating as head of sports science, was involved day to day with the first team. He understood the ins and outs of how to keep players fit, how to keep them ready for competition. Then suddenly they moved him sideways and did something completely different. That may have had an effect. That one area has changed.
"They've brought in new people with a different way of doing things. The intensity of training may be one thing - it may be too intense, or not intense enough - but obviously slight changes have been made with the present way of doing things.
"I would have thought [the squad] is big enough at Manchester United, because they can go out and get players in, but obviously they keep breaking down and they don't seem to be getting any better. They seem to get one back and lose another two."
Van Gaal is still adapting to life in the Premier League
However, Phelan said Van Gaal, one of Europe's decorated coaches, has the pedigree to adapt to the Premier League and learn from United's injury problems.
"The different styles of coaching, of managing, player requirements... you build that up through experience of working with players. You get to know them on a one on one and you put things in place which keeps them competitive," said Sir Alex Ferguson's former right-hand man.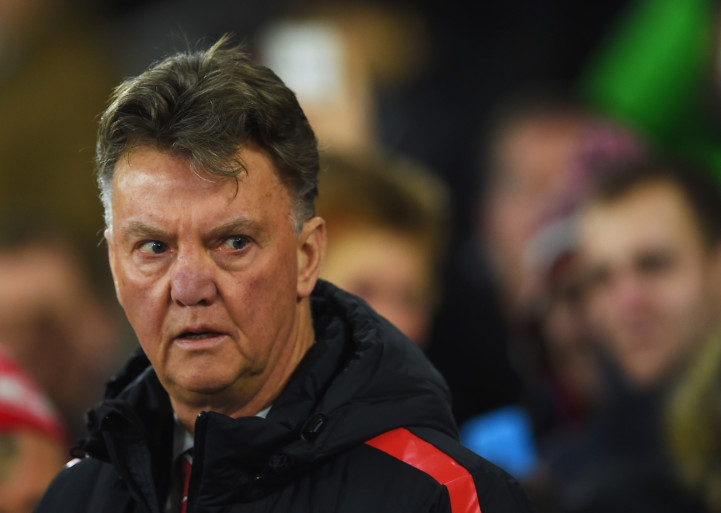 "He [van Gaal] knows now roughly the intensity of the Premier League and what his players can produce. He's been at the highest level, working with the highest players, in different countries.
"It's just a case of maybe understanding the specific requirements of players, individual players, Where they need to be at certain times in order to perform. He's got enough staff there to sort that out."
'Norwich have a Premier League squad'
Phelan, who served under Ferguson for five years and won five Premier League titles at United as player and assistant manager, was speaking to IBTimes UK just a fortnight after being appointed first-team coach at Norwich City, a club he graced with distinction as a player.
He highlighted his excitement at being back at Carrow Road and suggested the club have the quality to return to the Premier League.
"Now we've won a game, it's great," Phelan said. "Expectations are high here, they want to get back in the Premier League as quickly as possible.
"Working under Neil [Adams] is fine, I'm just coming in and applying a little bit of experience within the coaching department. We're making a bit of progress.
"It's a Premier League squad, it needs to adjust to Championship football but the qualities are there. With this squad, we're more than capable of being extremely competitive."