Manchester United: Louis van Gaal blames lack of winter break for English clubs' European woes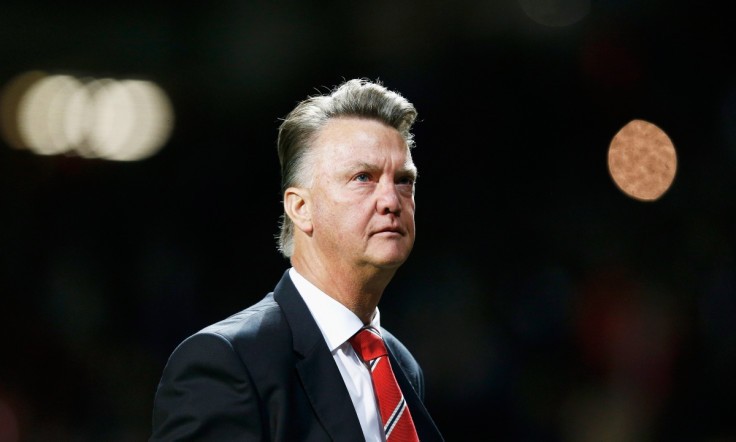 Louis van Gaal believes that the lack of a winter break in the Premier League makes it difficult for English clubs to compete in both the Champions League and their domestic league. The last English team to win Europe's most revered club competition was Chelsea, who finished the corresponding season in sixth spot, exacerbating the Dutchman's point over a club's inability to balance records in both competitions.
The Manchester United manager pointed out the results that English clubs have managed to churn out in the group stages so far. Arsenal lost their first two games against lesser-known oppositions Dinamo Zagreb and Olympiacos, but managed to stay in the contest with a shock victory over Bayern Munich at the Emirates.
United have managed one win, a loss and a draw in their last three games in the Champions league, and are not in pole position in a bid for qualification. Manchester City have done better, winning their last two games, while Chelsea are currently in third position, with a single win so far. Van Gaal also pointed out that England's dismal performance in international tournaments is down to the fact that their players are tired after a gruelling year, with the English league being the toughest in the world given the amount of competition on offer by lesser sides.
Van Gaal is a seasoned winner in Europe, having won the tournament with Ajax and going to the finals with Bayern Munich and insists that the situation is very different in England.
"There is no winter break and I think that is the most evil thing of this culture," Van Gaal said, as quoted by the Telegraph. "It is not good for English football, it is not good for the clubs or the national team and I think you should change it. England has not won anything for how many years? It is because all the players are exhausted at the end of the season.
"It is always possible [to win the league and Champions League] and I have done thatBut I also lost when we were champions in Germany, before losing the Champions League final. It is harder these days. The Premier League is the most difficult league to win because of the high level of the teams and you cannot beat a team easily, he added.
"Every team is a challenge. It is a rat race and then you have to play in the European Cup. It is not so easy and that is why English teams over the last few years have not won the Champions League because of the difference in the leagues," the United manager concluded.
© Copyright IBTimes 2023. All rights reserved.