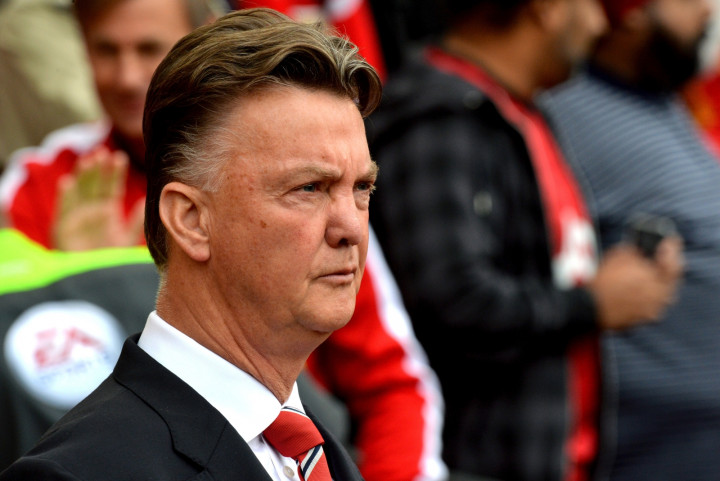 Manchester United manager Louis van Gaal hopes to see a German player handed the 2014 Fifa Ballon d'Or award rather than Cristiano Ronaldo or Lionel Messi.
Each of the last six awards has been won by either Messi or Ronaldo, with the Real Madrid star emerging triumphant in 2013.
After Real Madrid's Champions League success last term and the continuation of his remarkable goal scoring form, Ronaldo is considered the favourite to retain the prize this year.
However, van Gaal believes it is only right that a member of the team which won the 2014 World Cup should receive the honour.
"Most of the time, it is always the well-known players," van Gaal told United's official website when asked who he would choose for the 2014 award.
"I don't think you can compare players in different positions. It is more for the football world than for the other things. I think for that, it is always Ronaldo or Messi.
"But I think in football you always have to win something. And the best thing to win is the world championship so I hope that it will be a German player because they deserve it and also because in Germany, the level of the Bundesliga is very high. It should be a German player."
Of Germany's World Cup winners, goalkeeper Manuel Neuer would appear to be the closest to breaking Ronaldo and Messi's duopoly of the Ballon d'Or, with Thomas Muller also an outside candidate.
Not since Lev Yashin in 1963 has a goalkeeper claimed the accolade, but Neuer's Bayern Munich teammate Xabi Alonso believes the 28-year-old must be considered.
"He is by far the best goalkeeper that I have ever played with. He is also a big player in the field. It would be fair if he won the Ballon d'Or this year, no doubt. I knew that Neuer was a top player but when I arrived at Bayern he surprised me even more," Alonso told Bild.