Sir Alex Ferguson has wished Michael Owen well, after the club informed the striker that his deal would not be renewed after the summer.
Owen has only made four appearances this season for the Red Devils, and though he is remembered as a hero by fans for his strike against City to win the match-up 4-3 in 2009, the star has been unable to find consistent form amongst injuries and competition for an up-front place.
And as the 32 year old came to the final month of his contract, he admitted on Twitter that United will no longer need his services next season.
"The Manager informed me after our testimonial match on Tuesday that the club would not be offering me a new contract," he wrote.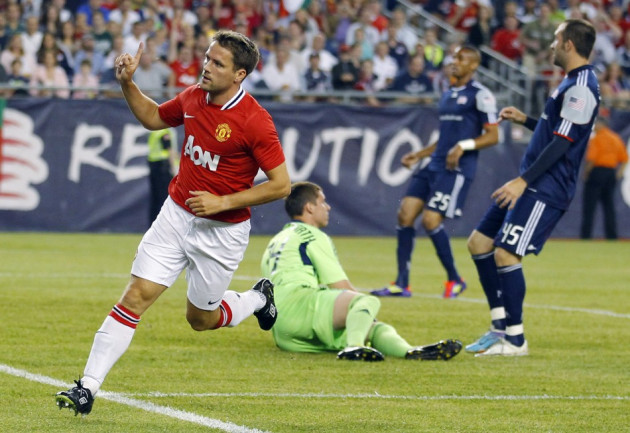 "I have loved every minute of the 3 years I have spent at such a fantastic club.
"I would like to thank the players, staff and fans for their support and wish them well for the future. I now plan to have a short holiday during which I will contemplate my next move."
And Ferguson today told the official United website that the decision came down to injuries, and that the club hopes he can find more success elsewhere.
"It is a pleasure to have had Michael at Manchester United," he said. "Michael is a consummate professional and was an influential figure in our dressing room. Unfortunately he had no luck with his injury this season.
"Michael's record of goals per game is exceptional and we wish him all the best for the future."
Pundits will now be watching with great interest as Owen decides his next move, with the star not really having shown what he can do over the last season with United.