Manchester United need settled back four to challenge Chelsea for title says Jaap Stam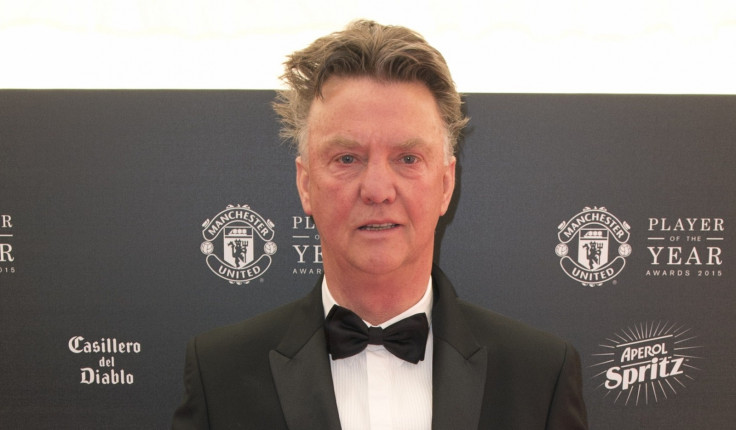 Manchester United need a settled back four in order to win the Premier League title next season, according to former Red Devils defender Jaap Stam.
Louis van Gaal has seen several defenders pick up injuries throughout the season. The situation forced him to keep changing his back four regularly and even changed the formation from four at the back to a three-man defence at the start of this season.
Valencia centre-back Nicolas Otamendi and Borussia Dortmund star Mats Hummels have been linked with a move to United. The Old Trafford legend has advised the former Barcelona and Bayern Munich manager to sign experienced defenders in the summer transfer window.
"It's very important to have a settled back four. Especially at United, when you're playing against other quality teams in Europe and in the Premier League – you need a defence with players that can be used alongside each other," Stam told United's official website.
"They need to know what to do in certain situations so that without thinking, certain things happen and the players are helping each other."
"I've read and seen a couple of times that the manager is perhaps struggling to find the ideal situation in terms of a back four that can perform for a couple of seasons in a row, but the defenders are still very young and that's something you need to think about."
"They've brought in some experienced, high-quality players but still have a young defence that I think needs to work together for a certain period to get maximum results. That's how it goes in every team, if you're building, you need time to get results," he added.
United are fourth on the table with one more game remaining in this campaign and have already sealed a berth in the next season's Champions League. Stam has backed Van Gaal to challenge Chelsea for the Premier League title next season.
"Louis van Gaal is a great builder of a team; he's proven that in Munich and Barcelona. He knows what to do, he's got his own thing that he wants to do, he keeps following that and that's why he's had success," the former United defender explained.
"In terms of next season, if he can bring in a couple of new players and carry on working with the youngsters, telling them what to do and showing them videos, he's going to win the league I think. Hopefully next season."
© Copyright IBTimes 2023. All rights reserved.