Manchester United are set to offer Paul Pogba a staggering £300,000-a-week ($389,383) wages to transfer to Old Trafford and are willing to break the £100m ($130m) barrier to convince Juventus to sanction the deal.
The Frenchman, who is currently with the national team, preparing for the semi-finals of the European Championships against Germany, is open to a return to Old Trafford and has asked his agent Mino Raiola to fast forward the deal.
The Daily Mail suggests that Pogba wants to prove himself in the Premier League after winning four back to back Serie A titles and would welcome a union with Jose Mourinho, who has already completed three signings thus far in the window. Zlatan Ibrahimovic, Eric Bailly and Henrikh Mkhitaryan have all completed a move to Old Trafford while a few other signings are also on their agenda.
Pogba had moved out of Old Trafford in 2012 on a free transfer to Turin for want of first team football. He has since established himself as one of the best midfielders in the world.
Mourinho revealed in his first press conference that he was in the market to strengthen four positions with players who are specialists in that region and Pogba could be one of the most promising prospects in midfield.
"We made a nucleus of four priorities, four positions to give a certain balance to the squad, to give a certain push in terms of quality and the qualities I need and want. I am more a manager that likes specialists and not so much the multi-functional players," Mourinho said.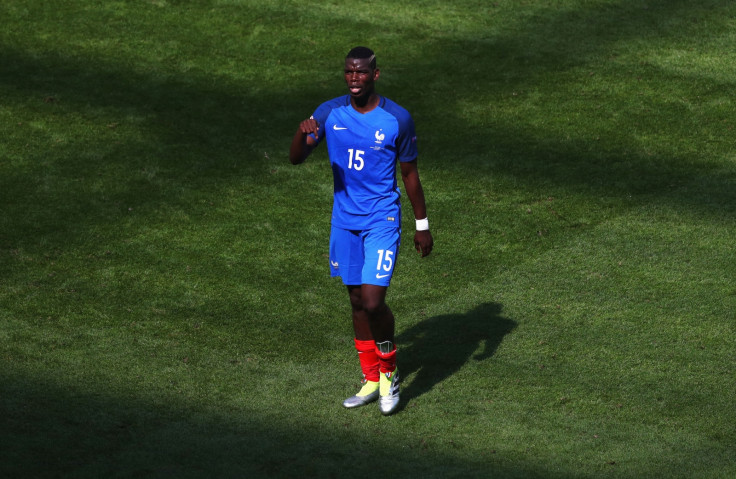 The Red Devils announced the signing of Mkhitaryan this week, a few days after Borussia Dortmund had declared the same on their website. It is an astute signing for the Red Devils in midfield, with the player scoring 19 goals and assisting 24 in all competitions for the Bundesliga club last season and will contribute majorly to United's attack.