Manchester United have been named the richest football club on the planet for the first time in 11 years by Deloitte.
The 20-time English champions generated a record €689m (£515m) in revenue during the 2015/16 season – a 30% increase on the previous campaign.
Despite mixed results on the pitch, United's commercial revenue soared by more than half to €364m, while matchday and broadcast revenue also saw double-digit gains.
However, Deloitte said the weakness in the pound following the UK's vote to leave the EU could see United lose their top spot in the Football Money League in the 2016/17 season.
"[United's] ability to generate commercial revenue in excess of their domestic rivals continues to be the primary factor behind their success," the report said.
"Whilst their recent on-pitch performance has not hit the heights that their fans became accustomed to, their position as a leading global sports brand has, to date, protected their ability to generate significant revenue."
Spanish giants Barcelona stayed in second place with revenues of €620.2m, while their arch-rivals Real Madrid (€620.1m) slipped down two spots to third despite winning their 11th European Cup last season.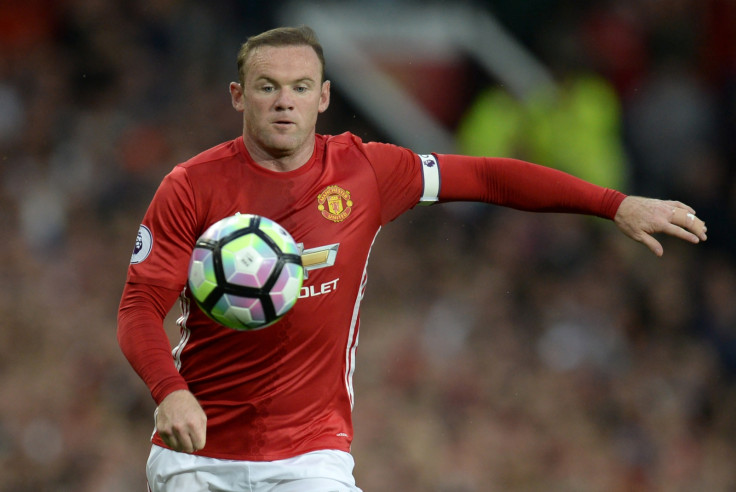 German champions Bayern Munich (€592m) and Manchester City (€525m) rounded out the top five.
United and Madrid are the only two clubs to have topped Deloitte's Money League in its 20-year history.
There were a total of eight Premier League clubs in the top 20, with Arsenal at seventh followed by Chelsea (eighth), Liverpool (ninth), Tottenham (12th), West Ham (18th) and Leicester City (20th).
The top 20 clubs raked in combined revenues of €7.4bn in the 2015/16 season – a 12% increase on the previous campaign and a new record.
Deloitte said the 2016/17 list will likely break the €8bn barrier, aided by new domestic broadcast deals for Premier League and La Liga clubs that came into effect this season.
Deloitte Football Money League 2015/16
Manchester United (€689m)
Barcelona (€620.2m)
Real Madrid (€620.1m)
Bayern Munich (€592m)
Manchester City (€524.9m)
Paris Saint-Germain (€520.9m)
Arsenal (€468.5m)
Chelsea (€447.4m)
Liverpool (€403.8m)
Juventus (€341.1m)
Borussia Dortmund (€283.9m)
Tottenham Hotspur (€279.7m)
Atletico Madrid (€228.6m)
Schalke (€224.5m)
Roma (€218.2m)
AC Milan (€214.7m)
Zenit St Petersburg (€196.5m)
West Ham United (€192.3m)
Inter Milan (€179.2m)
Leicester City (€172.1m)