Manchester United players are not happy playing under Louis van Gaal, says Kevin Davies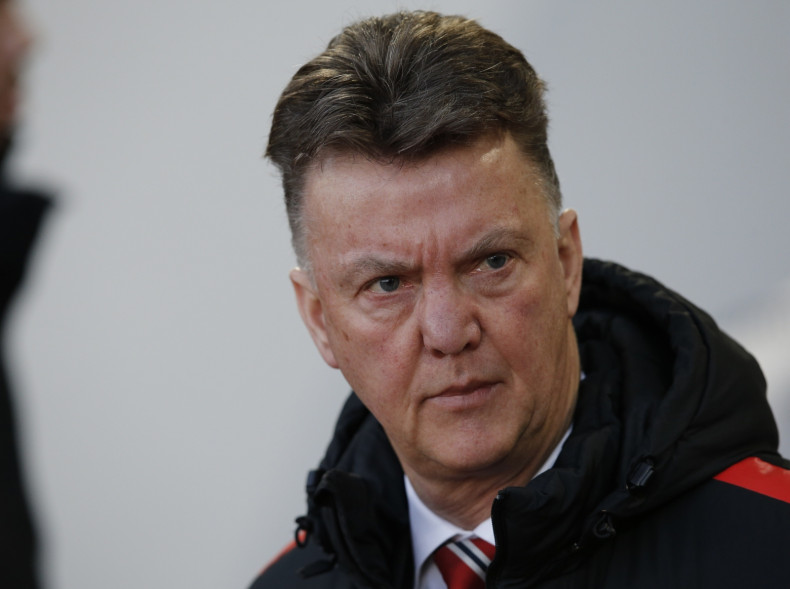 Preston North End striker Kevin Davies claims Manchester United players are not happy playing under Louis van Gaal.
The 20-times English champions take on the League One outfit in the fifth round of the FA Cup at Deepdale Stadium on Monday evening. United come into this game after a convincing 3-1 victory over Burnley earlier in the midweek.
Despite the latest win, United struggled against Burnley as they allowed the visitors to attack during the league tie at Old Trafford. The Red Devils spent over £150m in strengthening their squad last summer and Davies believes the current crop of players are not living up to their expectations.
"Just looking at one or two of the players. Van Persie scoring last night, there was no real smile and he didn't look particularly happy. Wayne Rooney playing a bit deeper, it's probably different to what those players are used to," Davies said, as quoted by the Daily Mail.
"Players don't particularly like change anyway, but a new manager comes in with new ways and are they enjoying it as much as they used to? I don't get that impression from the players that they are."
"When you lose someone like Sir Alex Ferguson it's always going to take time. Players have to adjust to a different regime."
"You are doing double sessions when you maybe are not used to doing that kind of thing. Is the training more tactical? Is it more five-a-sides? These things can take an effect."
"Burnley caused them no end of problems. On paper, the squad they have and the money they've spent, they are fantastic players but I don't think they're quite living up to those expectations."
The former Bolton Wanderers striker believes a section of United fans are frustrated with Van Gaal's style of play.
"The fans are a bit frustrated with the style of play. They're not exciting as they used to be but the club has had big change," the 37-year-old said.
"They're dividing opinion. I've got quite a few friends who were at the game last night and are pleased to be back in among the Champions League places but there are a few boos about long balls and the style of play has not been great."
"This year they have got a bit of resilience about them. Not playing and winning games, you have to have. I think he (Van Gaal) has not quite had the settled side. There are always injuries and a couple limped out last night. I don't think he's quite found the right system," Davis concluded.