Jose Mourinho has identified five players for praise following Manchester United's 2-0 win over Southampton on Friday (19 August). The Portuguese manager was delighted with his team's performance after they recorded their second victory of the season in as many games to stay on top of the Premier League table.
Zlatan Ibrahimovic scored both the goals on either side of the interval to take his tally to three in two games, while Paul Pogba made his much-anticipated return to Old Trafford playing the full 90 minutes on his debut. The duo came in for praise following their impressive showing with Mourinho claiming that the Frenchman was fit enough to play another 30 minutes despite suggesting prior to the match that he would not play the entire game.
The former Chelsea and Real Madrid manager also highlighted the qualities the former Sweden international brings apart from his goal-scoring abilities. Apart from the duo Marouane Fellaini, Antonio Valencia and Luke Shaw were identified as key performers during their win over the south coast club.
The Belgian is slowly becoming one of the manager's favourites after being handed a start in both the games thus far this campaign. He is likely to continue in his deep lying midfield role to allow Pogba to play in a more advanced position. Mourinho has made it clear that the former Everton star will not be leaving the club this season.
"He could play extra-time! He was phenomenal and surrounded by organisation, by vision for the game. Marouane Fellaini was so good. The way the wingers were closing spaces inside. I'm so happy with the organisation of the team. Everything that was individual was superb and the things related to the team he [Pogba] tried very hard to do. When I was thinking he was losing consistency and possession, was when I brought Ander Herrera on to close the defensive door," Mourinho told MUTV following the 2-0 win.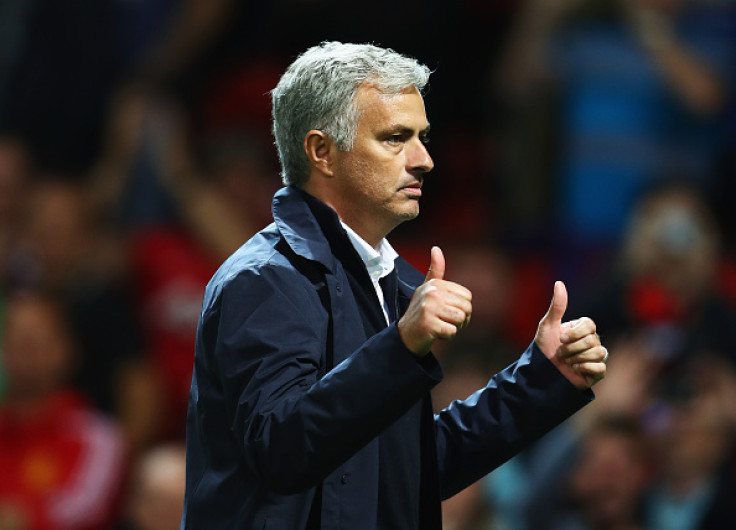 "If he [Zlatan] doesn't score, the contribution will be there because he can't score every week. The way he holds the ball, the way he's a target man and gives stability to the team, I think he was very good again."
"Luke [Shaw] and Antonio [Valencia] were offensive when they had to be and very good defensively. They always had very good support from our wingers to close down the opponents," he added.