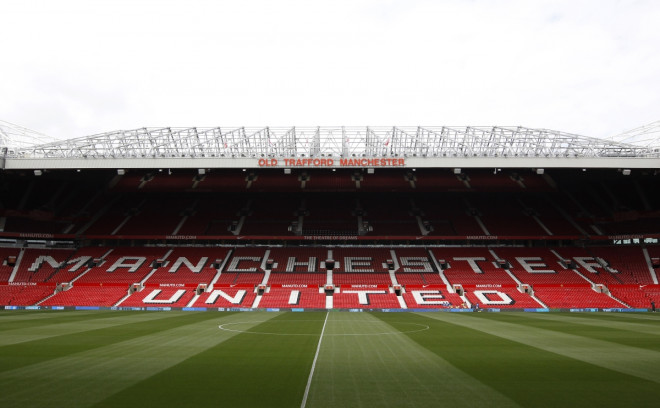 Manchester United's share price has risen to its highest price in 11 months following the news that manager David Moyes has been sacked.
Following the confirmation that Moyes had departed from Old Trafford, the club's shares jumped in value by over 6% to the highest they've been since May 2013 when legendary figure Sir Alex Ferguson was still at the helm – and are continuing to rise.
Just two hours after Moyes' sacking, the club's price on the New York Stock Exchange had increased by $100m (£59.4m, €72.5m).
United's share price had been turbulent over the Easter weekend. They had dropped by almost 2.5% after rumours started to gain momentum that Moyes was on his way out, before finally creeping back up towards the end of 21 April.
Shares were up slightly at the start of trading on 22 April amid speculation that Moyes was leaving, but confirmation pushed the price higher.
Manchester United terminated David Moyes' six-year contract after just 10 months following the defeat to Moyes' former team Everton at the weekend.
Manchester United are on course for their worst league finish for 23 years.
Assistant coach and United stalwart Ryan Giggs is expected to take temporary charge for the Premier League visit of Norwich City this Saturday, alongside Moyes' right-hand man, Phil Neville.