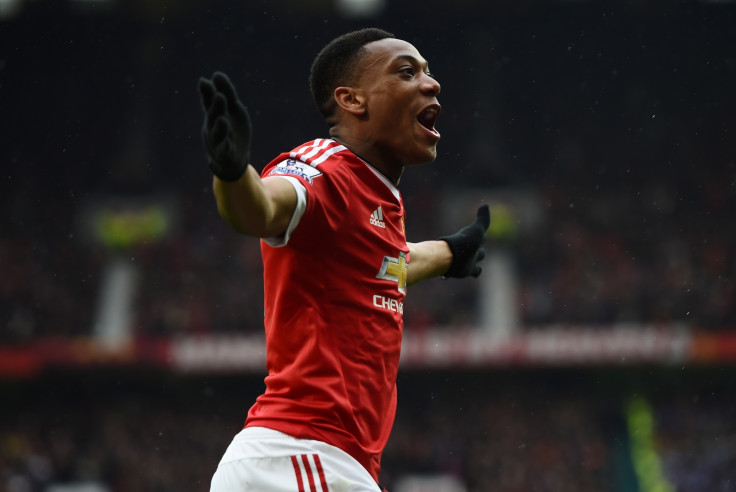 Manchester United striker Anthony Martial would warmly welcome a move for Zlatan Ibrahimovic to join the team. The record-breaking Swedish striker has been strongly linked with a move to Old Trafford in recent weeks and Martial, 20, claims he would embrace the extra competition.
The young Frenchman enjoyed an excellent first season in English football following his £36m ($51.8m) move from Monaco, and has admitted he would relish the opportunity to play with Ibrahimovic, 34. Martial also revealed he is looking forward to the prospect of working with Jose Mourinho at United.
"We know that Mourinho is a great coach, one of the best in the world," the United forward said, according to ESPN. "If Zlatan was to come, it would be really good. He's a great striker, he will bring us experience."
Ibrahimovic, meanwhile, said earlier this week that he is enjoying the ongoing speculation surrounding his future. "I want you to still write a lot of stories, so I get excited when I see them, because I want to see who is making up the best story," the United target told a news conference, according to the BBC. "When I'm tired of it, I'll let you know where I will go."
Ibrahimovic is currently without a club after leaving Paris Saint-Germain at the end of the season. He has previously spoken of his admiration for Mourinho, having enjoyed a successful spell working with him at Inter Milan.