Manchester United are considering a £15m bid for Everton left-back Leighton Baines in January, according to the Daily Mail. Sir Alex Ferguson is believed to be looking for a long-term replacement for French defender Patrice Evra and the Scot appears to have identified the England international as a future Red Devil.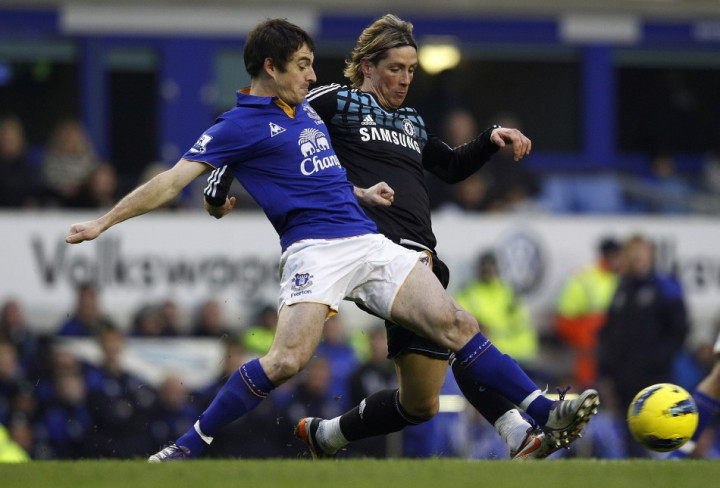 The 28-year-old was strongly courted by Ferguson in the summer but differences in valuation kept the two clubs apart. Goal.com's report suggested United offered £12m but the Toffees wanted £17m. The Old Trafford club have already signed Dutch youngster Alexander Buttner from Vitesse Arnhem but the 23-year-old has done little to suggest he has any future at the club.
Should Baines remain at Goodison Park, Ferguson is likely to consider former Arsenal and present Chelsea left-back Ashley Cole. The 32-year-old is England coach Roy Hodgson's first choice for his position and the Daily Mail has suggested differences over the length of a new deal means he will leave Stamford Bridge in the summer. Metro reports Cole would be interested in joining United but the defender is set for a number of suitors, with interest also from Ligue 1 leaders Paris St Germain (PSG) and Spanish champions Real Madrid.
Ferguson on Leaky Defence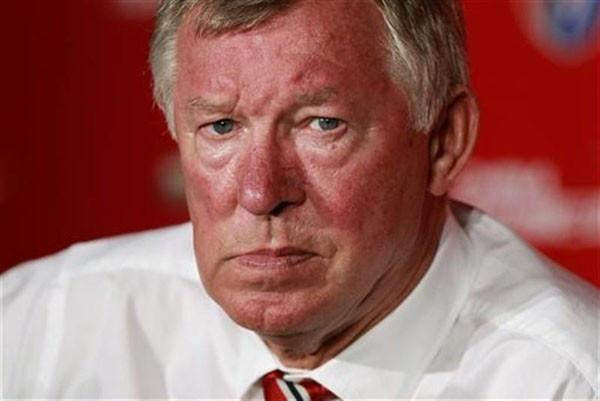 Cole's potential arrival at Old Trafford could help Ferguson stem the flow of goals at the wrong end of the pitch. The club has had a catastrophic season so far, defensively speaking, with 28 goals conceded in the league already; compared with 33 through all of last season. In contrast, rivals Manchester City and Chelsea have conceded only 16 and 17 respectively.
Ferguson has admitted he is at a loss to explain the problems.
"I can't answer it. I can't possibly answer it. We've analysed it to every possible detail to try to get a constant thread that tells me how to address it. It's either don't attack at all, which is not going to be Manchester United, or let our supporters live through the agony of 4-3 wins. We've not had a 5-4 yet or a 6-5. I think that could be more exciting. I said after the Reading game that it has to stop and it hasn't. I say it again, but it won't stop. This present team, it's just one of those seasons we just seem to be letting in silly goals," Ferguson said.