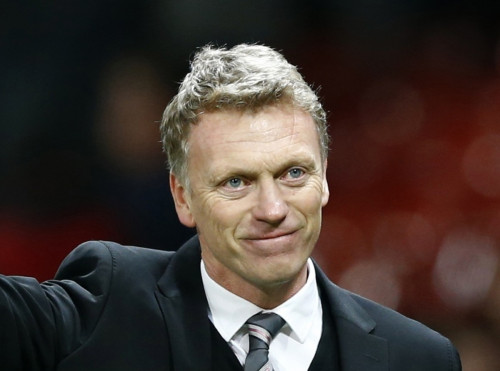 Manchester United are considering a double swoop in signing Bayern Munich treble winning midfielder Toni Kroos and Borussia Dortmund midfielder Marco Reus in the summer, according to the Metro.
The Premier League champions have completed the acquisition of Juan Mata from Chelsea for a club-record transfer fee of £37.1m. United manager David Moyes has admitted the arrival of the World Cup winning midfielder as the first of many signing at Old Trafford.
The 50-year-old manager is having a poor start to his career at United. The Premier League champions are struggling in the league, sitting seventh in the table with 36 points, trailing fourth place Liverpool by six points.
The Red Devils were knocked out by Swansea City in the third round of the FA Cup, before being eliminated by Sunderland in the semifinal of the Capital One Cup on penalties.
The report claims the former Everton boss has set his sights on Kroos and Reus as the Scot looks to strengthen United's squad at the end of the season.
Kroos' contract with the Champions League winners runs down in 2015 and is yet to sign a new deal to extend his stay at Allianz Arena. His contract situation has alerted United, who are keen in signing the midfielder.
Moyes was in attendance during Bayern's 2-0 away victory over Borussia Monchengladbach. The English champions' manager was escorted by Bayern midfielder's agent Sascha Breese to Borussia-Park, who also is the agent for Dortmund star.
Bayern chief executive Karl-Heinz Rummenigge had earlier revealed that negotiations over a new deal has failed between the club and the player's representative, despite their desire to keep the player at the club.
"It is always about money in every agreement, and talks have so far failed to lead to a new contract for Toni. We are interested in prolonging his stay with us," Rummenigge explained.
Any move from United for Kroos and Reus will see them spend big in the summer. The Dortmund midfielder has £30m release clause in his contract. Should Moyes manage to land both midfielders after the end of the season, the addition of the German duo is likely to bolster United's squad.