Manchester United have been advised to overlook Atletico Madrid forward Antoine Griezmann and opt to bring Juventus' Paulo Dybala to Old Trafford to cover the absence of Zlatan Ibrahimovic.
Jose Mourinho's side have been heavily linked with a move for the France international, who is understood to be available for £85m.
Yet amid Juve's run to the Champions League semi-finals, Dybala has played an integral role with 17 goals and eight assists in all competitions.The 23-year-old has been a revelation this season, leading to reported interest from 11-time European champions
The 23-year-old has been a revelation this season, leading to reported interest from 11-time European champions Real Madrid.
With Zlatan Ibrahimovic expected to spend a lengthy spell out of action with a knee injury and captain Wayne Rooney likely to leave the club, United could enter next season with a depleted attack.
A move for Griezmann would appear the obvious move but ex-midfielder Owen Hargreaves says Dybala would represent a "magnificent" addition.
"He sold [Morgan] Schneiderlin, he sold [Memphis] Depay," Hargreaves told BT Sport. "They could probably easily sell four or five players and bring in £80m. So on top of the £100m-£150m that they will spend. You have to look at what you have and what you desperately need.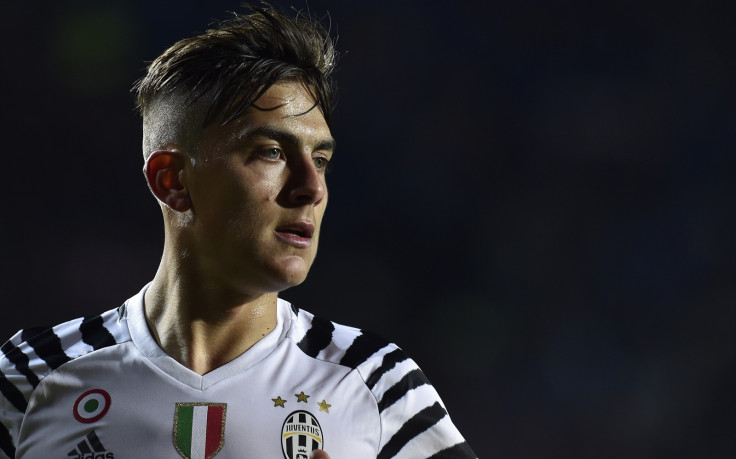 "I think they need a Dybala-type player. Everybody speaks about Griezmann, I think Griezmann would be terrific. But I think Dybala, he's a little bit younger, he's going to be a superstar if he isn't already. He would be magnificent. That star power that Ibra bought, I think Dybala could bring that as well."
Another area of concern for United comes in defence where they have suffered constant injury problems. Luke Shaw and Eric Bailly are the latest players to join a defensive casualty list which already includes Chris Smalling, Phil Jones, Marcos Rojo and Tim Fosu-Mensah, after they both limped out of the draw with Swansea City.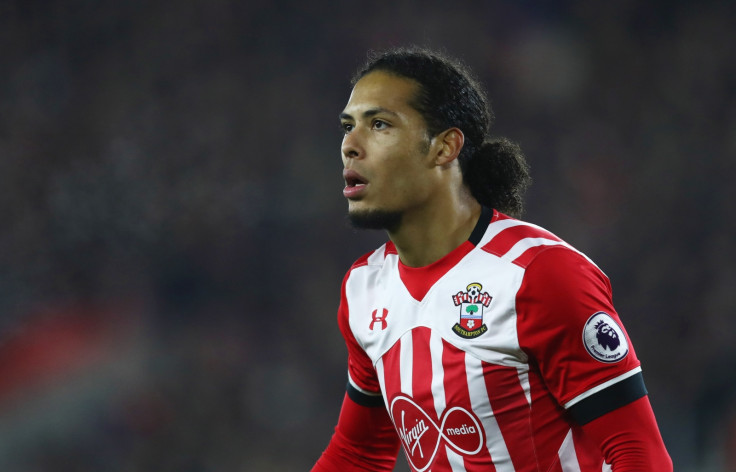 But instead of launching a bid to sign outgoing Chelsea captain John Terry – who is available in the summer and worked under Mourinho during his two spells in west London – the United boss has been urged to move to Southampton's Virgil van Dijk.
"You need a more Van Dijk type, more in their prime," he added when asked if the ex-England captain could solve United's problems. "John Terry is 35, you need the next John Terry."