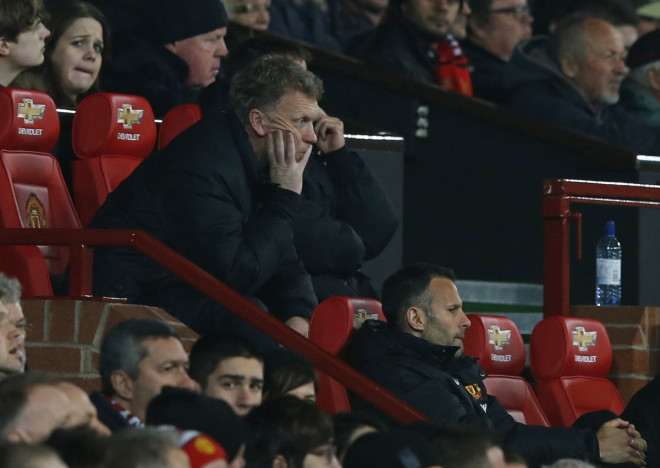 Former Manchester United keeper Mark Bosnich claims David Moyes needs to spend over £200m in the summer transfer window to overhaul the squad.
United were hopeful of qualifying for the semi final of this season's Champions League. However, their 3-1 defeat against Bayern Munich saw the German club progress to the last four of the European competition 4-2 on aggregate.
In the Premier League, Moyes' side are seventh in the league table with 57 points from 33 games, trailing fourth place Arsenal by seven points. With five games remaining in this campaign, it is unlikely that the Red Devils will qualify for next season's Champions League.
Bosnich believes United can afford not to be in Europe's elite club competition for a few years. However, without Champions League football, the 42-year-old claims his former club needs to pay extra money in order to attract players to join Old Trafford.
"Man United will probably have to spend a little more than £200m. Money wise, Manchester United can afford to be out of the Champions League for a few years. Where they can't afford to fall behind is in their ability to entice top players to the club," Bosnich told talkSPORT.
"If you're going to get the best players in the world to play for you, then some of them will take a little less [money] if they know they're going to play in the Champions League. It's the biggest level of football bar none, including the World Cup. That's where it's going to cost them."
"To entice those players you're probably going to have to pay them a little more just because you're not in the Champions League. You have to say, 'I know we're not there this year, but if you come here then you can help us be in it the year after,'" the former United keeper concluded.
Moyes will return to Goodison Park for the first time since leaving the Merseyside club last summer as United take on Everton in their next league fixture on 20 April.