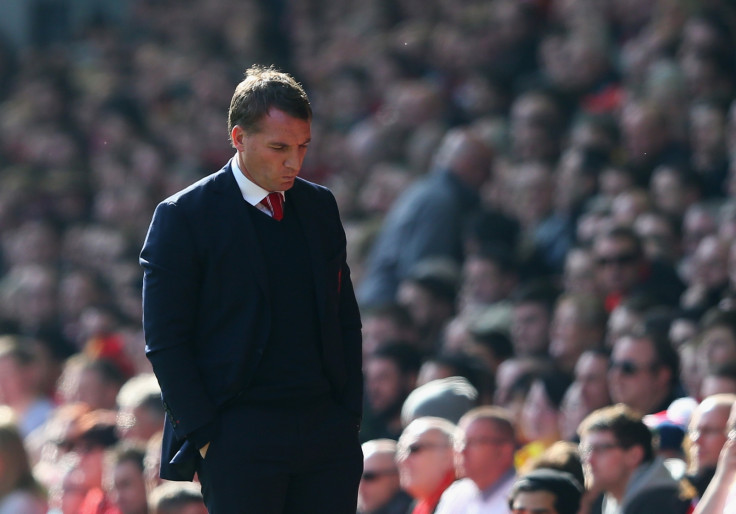 Mark Lawrenson has claimed that several squad players at Anfield will be fighting for their future until the end of this term, if Liverpool fails to finish in the top four.
The Merseyside club suffered two defeats, first at the hands of Manchester United at home and the next against Arsenal at the Emirates. These two results have put a serious dent on the Reds' hopes of qualifying for next season's Champions League.
Liverpool are fifth on the table with 54 points from 31 games and trail fourth place Manchester City by seven points, who still have a game in hand. Tottenham Hotspur and Southampton have already conceded defeat in the top four battle.
The former Reds defender says Brendan Rodgers' side will struggle to attract players in the summer with lack of Champions League football.
"Not finishing in the top four is hardly the end of the world," Lawrenson told the Liverpool Echo.
"But it certainly makes it a little more difficult in terms of identifying which players can be signed in the summer that will make us better and will be happy to be without Champions League football."
"Until then, a number of squad members who have been in and out of the Liverpool team will be playing for their futures," he added.
"We have scored barely half the amount of Premier League goals as last season, although that's easily explained by considering how many games Sturridge has played this season and the loss of Luis Suarez."
"As for the other strikers, Mario Balotelli has been a total waste of time in terms of attempting to cajole and encourage him to perform, while Fabio Borini and Rickie Lambert barely feature," he said.
Rodgers has also accepted defeat in a top-four race after Liverpool's 4-1 loss to Arsenal. Lawrenson believes it could be a clever move from the former Swansea boss in order to take the "pressure off his players".
"Brendan Rodgers may come in for a bit of stick for saying we now have no chance of finishing in the top four, but that could be a clever move," the Anfield favourite said.
"It will take the pressure off his players who may feel as though they now have nothing to lose and just go for it," he concluded.