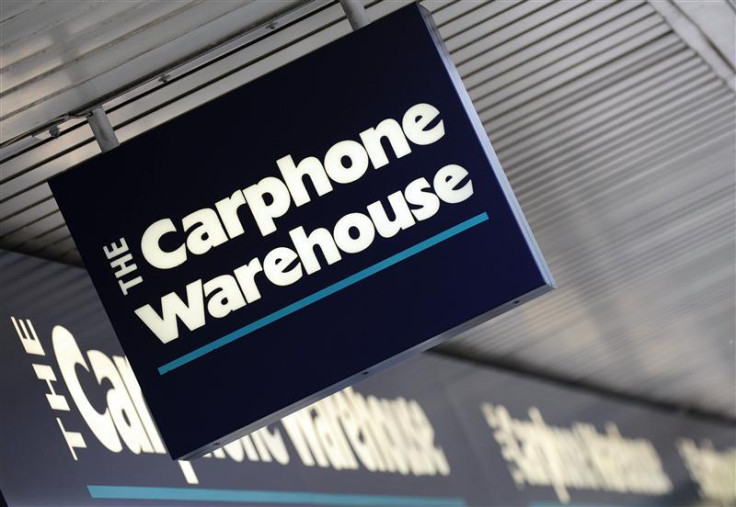 The FTSE 100 jumped and passed 7,030 in morning trading on 1 June, but plummeted later to 6,953.58 (down 0.44%) after disappointing PMI results reported by Markit Economics
Analysts expect the first sales update reported by newly-created Dixons Carphone, the result of a merger between Carphone Warehouse and Dixons, to be very strong. The average 5% rise in like-for-like sales expected sent its share price rising 1.96%.
The biggest riser, however, was Ashtead Group, which has been bouncing back from a major fall in share price on Thursday (28 May) and Friday.
Mining company Anglo American has suffered a continuous fall in its share price that has been going on for months, and today fell 2.24% as shareholders speculate on whether or not the company will pay out dividend over the financial year.
On the Alternative Investment Market (AIM), Scapa was the second biggest riser after it reported a 22% profit rise over the year ending 31 March 2015 on Wednesday (27 May).
FTSE 100 biggest risers
Ashtead Group +31.00 (+2.77%) 1,151.00
Dixons Carphone +9.30 (+1.96%) 484.70
International Consolidated Airlines Group +6.50 (+1.17%) 560.50
British Land +10.00 (+1.16%) 872.00
Compass Group +13.00 (+1.14%) 1,157.00
FTSE 100 biggest fallers
Weir Group -68.00 (-3.36%) 1,956.00
Anglo American -23.00 (-2.24%) 1,003.00
Glencore -6.20 (-2.15%) 281.75
Imperial Tobacco Group -64.00 (-1.90%) 3,306.00
Standard Chartered -17.50 (-1.67%) 1,028.50
FTSE AIM 100 biggest risers
Rockhopper Exploration +8.50 (+11.97%) 79.50
Scapa Group +14.50 (+7.61%) 205.00
Avanti Communications Group +11.25 (+5.02%) 235.25
RWS Holdings +5.50 (+3.99%) 143.25
Burford Capital +5.50 (+3.91%) 146.00
FTSE AIM 100 biggest fallers
Sirius Minerals -3.25 (-14.13%) 19.75
Ithaca Energy -3.00 (-5.71%) 49.50
Tungsten Corporation -4.25 (-4.62%) 87.75
Utilitywise -12.00 (-4.39%) 261.25
Patisserie Holdings -12.50 (-3.73%) 322.50