Market round-up: FTSE 100 drops despite miners rally as Costa owner Whitbread disappoints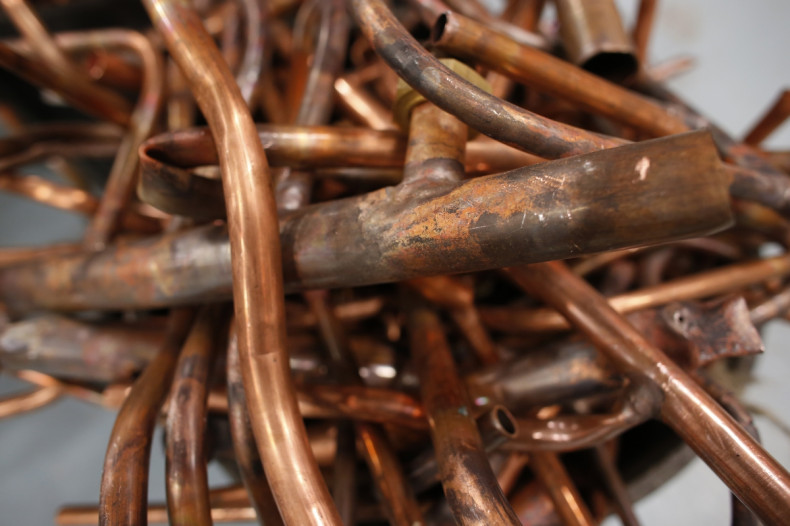 The FTSE 100 fell slightly on Thursday (3 March), weighed down by housebuilder Persimmon and Costa and Premier Inn owner Whitbread.
The hospitality company saw its shares drop after its subsidiary Costa Coffee missed expectations. Sales at Costa Coffee, which has previously delivered robust growth to Whitbread, edged up 0.5% in the last quarter, against a 3% growth expected. In the 50 weeks to 11 February, sales at Costa increased 3% like-for-like, while Premier Inn revenue climbed 4.4%. Overall like-for-like sales edged up by 3.2%.
The results were especially disappointing for new chief executive Alison Brittain, who took over in December 2015 but started her tenure by having to report disappointing third-quarter results at the end of 2015.
Miners rallied but the surge was not enough to keep the Footsie in positive territory. Copper prices hit a three-month high, edging up from a long-term commodity rout. Resources companies Glencore and Anglo American were among the 20 biggest risers on Thursday.
Anglo American has been one of the most volatile companies over the last months because of its restructure and the ongoing fall in commodity prices. Since Wednesday (24 Feburary), the miner and trader's share price surged around 30%.
Joining the commodity companies among the biggest riser is aerospace and weapon engineer Rolls-Royce announced cuts in perks for its management in its age of austerity. Boss Warren East even took home 10 times less in benefits than his predecessor did.
FTSE 100 biggest risers*
Admiral +9.03%
Glencore +5.61%
Rolls-Royce +5.29%
Intertek +5.10%
CRH +4.59%
FTSE 100 biggest fallers
Persimmon -7.18%
Whitbread -6.17%
Inmarsat -4.35%
HSBC -4.27%
ITV -3.57%

FTSE 250 biggest risers
Vedanta Resources +12.94%
Aggreko +12.56%
AO World +9.78%
Tullow Oil +8.92%
Ashmore +7.20%

FTSE 250 biggest fallers
Cobham -7.61%
Thomas Cook -4.98%
Paddy Power Betfair -4.54%
Dunelm -3.98%
Stagecoach -3.89%
Based on data provided by LSE and Hargreaves Lansdown, after markets closed.