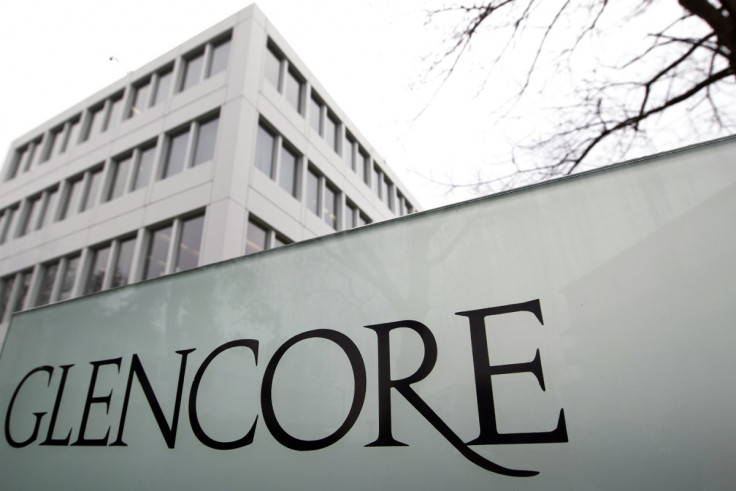 The FTSE 100 dropped below 6,000 for the first time since the turmoil in China and colossal losses on the Shanghai Stock Exchange gripped world markets. The London Stock Exchanges premier listing closed at 5,935.84, down 172.87 (-2.85%) on the back of a terrible day for the world\'s biggest miners.
The slump below 6,000 marks a reversal in fortune since April, when the index soared to a record high of 7,089.77. Glencore record the largest losses, shedding 10.63%. Its share price had fallen below 100p for the first time ever since it went public on the London Exchange in 2011.
It improved slightly to finished the day at 106.35p. The miner entered the index to much fanfare in 2011 with a share price of 530p in the largest ever IPO on the premier segment of the London Stock Exchange. It was the first company in 25 years to enter the FTSE 100 at admission.
The plummet came as figures from the Office for National Statistics showed the government borrowed more in the year to August than expected. Government borrowing increased to £12.1bn ($18.6bn) in the 12 months to August, up £1.4bn and more than the £9.2bn economists predicted.
FTSE 100 risers
RSA Insurance Group +2.90 (+0.72%) 406.20
FTSE 100 top fallers
Glencore -12.65 (-10.63%) 106.35
Johnson Matthey -204.00 (-8.09%) 2,318.00
Antofagasta -41.00 (-7.25%) 524.50
Anglo American -46.80 (-6.73%) 648.10
GKN -17.70 (-6.50%) 254.60