Market round-up: FTSE surges, Glencore and Anglo American among soaring miners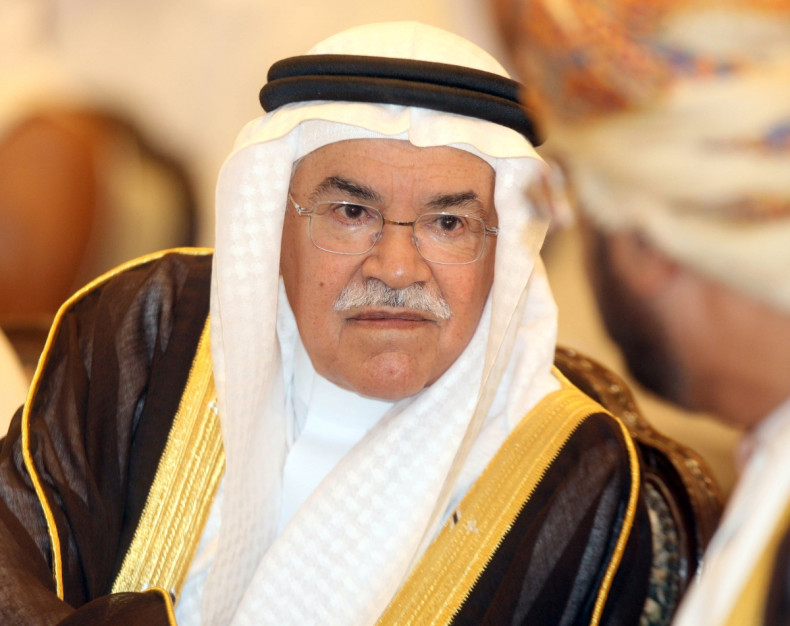 The FTSE 100 surged on Wednesday (17 February), building on gains made earlier this week. The Blue Chip was lifted by commodity companies as oil prices surged.
Miner and trader Glencore's share price jumped after it raised $8.4bn (£5.8bn, €7.5bn) as part of a refinancing of its short-term debt. The action boosted shareholders' confidence in the company, despite concerns over the $30bn (£20bn, €26bn) debt the company has outstanding.
Glencore shares soared more than 13% at the news but the company is still far from recovered. Its listed value has plummeted 70% since August 2014.
Rival miner Anglo American continued gains made on Tuesday (16 February), when it announced it is accelerating previously announced job cuts. The company is shedding almost two thirds of its workforce to cut costs.
Oil benchmarks have been volatile over the last few days, first boosted by a possible deal to freeze output and later weighed down by news that the deal might not go ahead. Saudi, Russian, Venezuelan and Qatari oil ministers agreed to freeze oil output at January levels on Tuesday (16 February), but the deal was contingent on Iranian and Iraqi participation.
On Wednesday, Iranian officials said that Tehran will continue to increase its oil production, denting hopes on a deal.
Macro
The labour figures published by the Office for National Statistics was the only set of macroeconomic data published on Wednesday. The market was unaffected by the numbers, which showed that the unemployment rate held at its 10-year low of 5.1% in the last quarter of 2015.
FTSE 100 biggest risers
Anglo American +15.78%
Glencore +14.76%
Antofagasta +8.38%
Aberdeen Asset Management +8.17
Legal and General +7.08%
FTSE 100 biggest fallers
Severn Trent -0.80%
SABMiller -0.20%
United Utilities -0.05%
National Grid -0.05%
FTSE 250 biggest risers
Vedanta Resources +11.70%
Fidessa Group +10.68%
Tullow Oil +10.38%
Electrocomponents +8.50%
Pendragon +8.45%
FTSE 250 biggest fallers
Informa -2.81%
P2P Global Investments -2.50%
International Public Partnership -2.39%
NMC Health -2.25%
Grainger -2.04%