The FTSE 100 hovered around the 7,000 mark during trading on Wednesday (8 April) after Royal Dutch Shell announced a takeover of BG Group in a huge £47bn ($70bn, €65bn) deal.
Shares in BG rocketed 42% in early trading before closing at £11.53, up 26.65%, while class A and B shares in Royal Dutch Shell plummeted -5.32% and -8.56% to £20.19 and £19.82 respectively.
Royal Dutch Shell chief executive Ben van Beurden heralded the deal as an "incredibly exciting moment".
The takeover is significant as energy firms draw up plans to mitigate declining oil revenues.
The FTSE benchmark of leading shares hovered around 7,000 for most of the day before closing at 6,937.41, down 24.36 (0.35%). It has not closed above 7,000 since 24 March.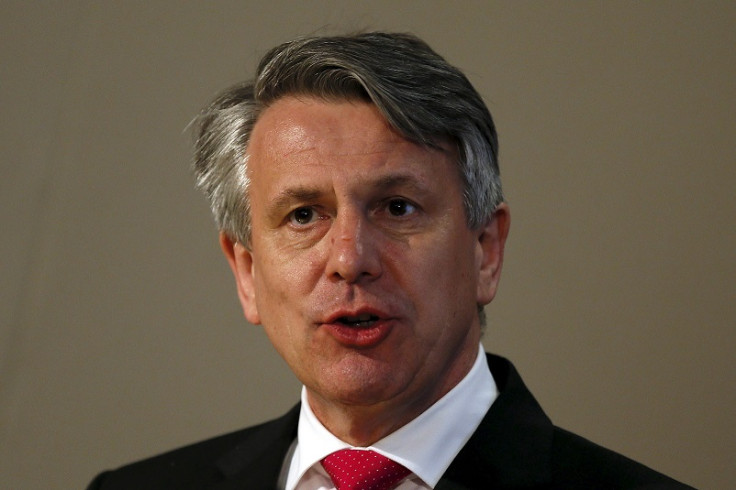 Spreadex analyst Connor Campbell said Shell had helped prop up the rest of the market.
"The FTSE continued to dance around the 7,000 mark, flitting above and below the figure without ever full committing to crossing that significant threshold.
"Nevertheless, it's the FTSE's fourth consecutive positive day of trading, and there is one clear reason for the index's strong performance this Wednesday: Shell."
Momentum was tempered as analysts awaited data from the US Federal Reserve on unemployment.
FTSE 100 biggest risers
BG Group +242.60 (+26.65%) 1,153.00
Experian +31.00 (+2.70) 1,181.00
ARM Holdings +21.00 (+1.94%) 1,123.00
Shire +100.00 (+1.86%) 5,485.00
Burberry +29.00 (+1.69%) 1,743.00
FTSE 100 biggest fallers
Royal Dutch Shell Plc B Shares -189.00 (-8.56%) 2,019.50
Royal Dutch Shell Plc A Shares -111.50 (-5.32%) 1,982.50
Ashtead -31.00 (-2.83%) 1,064.00
Randgold Resources -135.00 (-2.80%) 4,691.00
Fresnillo -19.00 (-2.70%) 686.00
M&C Saatchi lead the way on the AIM 100, while Aberdeen-based Faroe Petroleum saw its shares increase one month after it announced it would continue exploring off the coast of Norway despite the global fall in oil revenue.
AIM 100 biggest risers
M&C Saatchi +23.25 (+6.91%) 359.50
Faroe Petroleum +5.25 (+6.19%) 90.00
Sirius Minerals 0.59 (+5.95%) 10.50
Dart Group +17.75 (+4.62%) 402.00
Majestic Wines +14.00 (+4.52%) 323.50

AIM 100 biggest fallers

Greenko Group -9.13 (-9.35%) 88.50
Amerisur Resources -1.25 (-5.21%) 22.75
Tungsten Corporation -8.75 (-4.25%) 197.25
Numis Corporation -9.25 (-3.71%) 240.00
Quindell -4.00 (-3.08%) 126.00