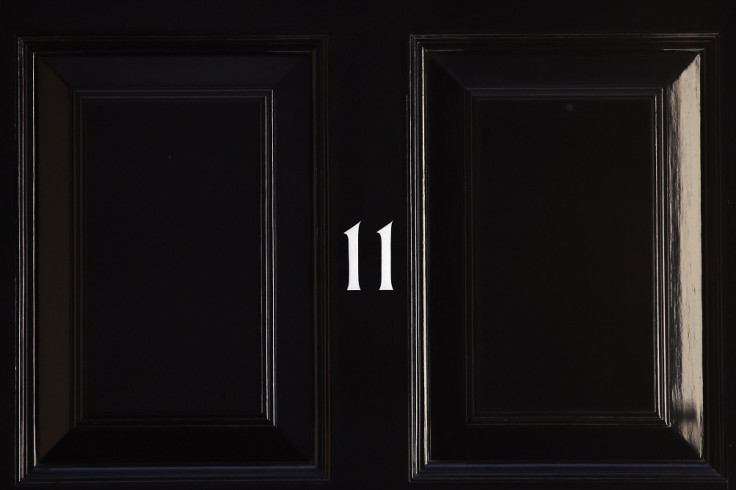 Despite another fall in China's stock market and the ongoing Greek debt saga, the first Conservative-only budget since 1996 offered hope to investors on the FTSE 100 on 8 July.
"Investors welcomed George Osborne's pledge to cut corporation tax progressively to 18% in 2020 while BAE Systems was an immediate beneficiary of the government's promise to increase defence spending every year during this parliament," says AJ Bell investment director Russ Mould.
"The budget diverted attention away from Greek debt and the continued fall in China stocks, which has been weighing on miners recently and now appears to be spreading. Standard Chartered and Prudential, which have a large exposure to the Chinese market, were among the few FTSE 100 companies which failed to get a budget bounce."
The FTSE 100 overall rose 0.91% to close at 6,490.70. This was after a steep -1.58% drop on 7 July on Greek debt worries.
The UK's housing market began to feel the effects of the budget's aim to abolish the tax rules around of "non-doms" so those who have lived in Britain for the past 15 years but claim their permanent address in another country are taxed the same way as any other Briton.
Builder Persimmon fell 4%, Berkeley Group was down 6%, and Crest Nichols lost 5.2%.
FTSE 100 biggest risers
Aviva Plc +16.80 (+3.50%) 497.10
BAE Systems Plc +15.40 (+3.46%) 460.90
Glencore Plc +7.30 (+3.17%) 237.90
Royal Dutch Shell Plc B Shares +51.00 (+2.90%) 1,812.50
Hikma Pharmaceuticals +56.00 (+2.87%) 2,010.00
FTSE 100 biggest fallers
Barratt Developments Plc -36.00 (-5.71%) 594.50
Taylor Wimpey Plc -9.30 (-5.01%) 176.20
Persimmon Plc -92.00 (-4.67%) 1,876.00
Marks & Spencer Group Plc -13.50 (-2.52%) 521.50
Lloyds Banking Group Plc -1.67 (-1.99%) 82.33
FTSE AIM 100 biggest risers
Earthport Plc +3.00 (+9.09%) 36.00
Fevertree Drinks Plc +26.00 (+8.97%) 316.00
Falkland Oil and Gas +1.63 (+6.16%) 28.00
Gemfields Plc +2.00 (+3.70%) 56.00
First Derivatives Plc +48.00 (+3.49%) 1,423.00
FTSE AIM 100 biggest fallers
Monitise Plc -2.42 (-24.40%) 7.50
Petroceltic International Plc -7.50 (-8.09%) 85.25
Telford Homes -22.00 (-5.16%) 404.00
RWS Holdings Plc -6.25 (-4.72%) 126.25
Pan African Resources Plc -0.40 (-4.44%) 8.60