Summer budget 2015: George Osborne 'open to radical reform' in pensions system with Isa idea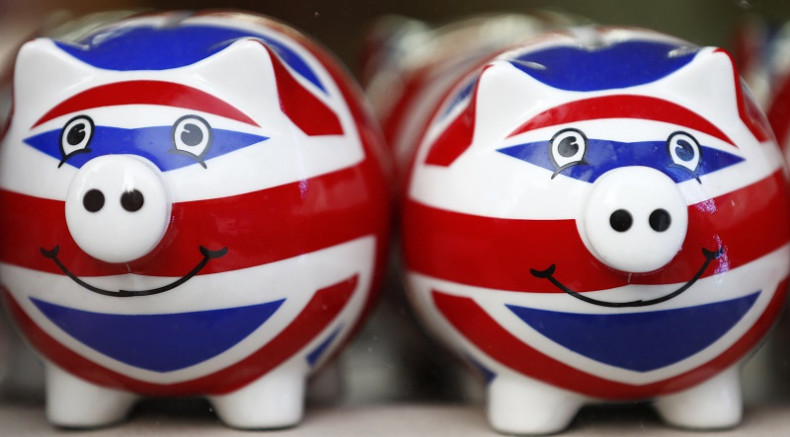 George Osborne's so-called "retirement revolution" may continue after the chancellor revealed he was "open to radical reform" in the pensions system.
The top Tory, as part of his emergency budget, announced the all-Conservative government has published a green paper looking into making pensions more like Isas.
The move, if it passes a public consultation, could see people have tax-free retirement pots that are topped-up by the government.
Osborne explained the reform could help the economy move to a set up built on the "more secure and practical foundations of saving and long-term investment".
He said: "While we have taken important steps with our new single tier pension and generous new Isa, I'm open to further radical change. Pensions could be treated like Isas – you pay in from taxed income and it's tax-free when you take it out, and in between it receives a top-up from the government.
"This idea and others like it need careful and public consideration before we take any steps so I am today publishing a green paper that asks questions, invites views and takes care not to pre-judge the answer."
The comments come after the coalition government introduced a raft of pension legislation that made it easier for pensioners to access their savings and spend them how they see fit.
Hugh Nolan, chief actuary at JLT Employee Benefits, said: "We welcome any genuine consultation to put pensions onto sound footing for the future, recognising that it's just one form of overall saving.
"There may be concerns about a hidden agenda or unintentional consequences with young people being particularly vulnerable to future changes in policy before they retire."
IBTimes UK is following Osborne's budget on our live blog. You can also get all of the stories and reaction follow our Twitter account (@IBTUKPolitics).