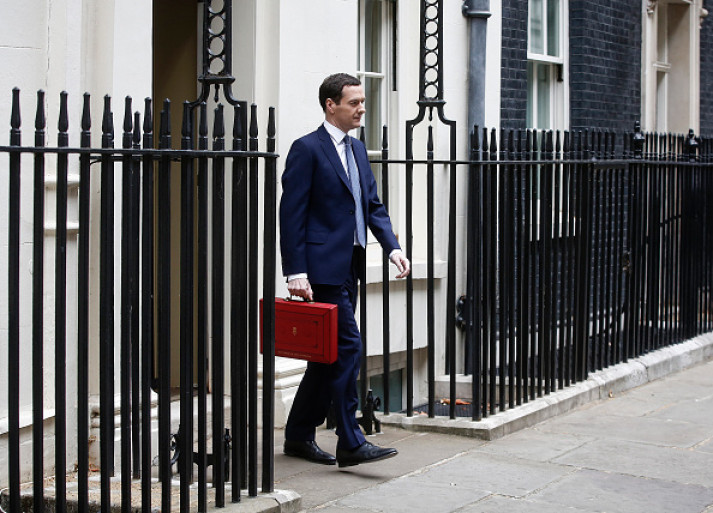 A new minimum wage proposed in the UK's 2015-16 post-election budget is gathering loud cries of disdain from some business groups.
George Osborne announced the new National Living Wage will be set at £7.20 an hour for workers aged over 25 and will starting in April 2016. It will rise above £9 per hour by 2020.
Minimum wage rates are currently £6.50 for workers aged 21 and over. "Britain deserves a pay rise," Osborne said as he introduced the new National Living Wage programme.
Business lobby groups raised the alarm about the pay increase immediately after the budget was delivered. "Tax reductions for employers don't appear to match the businesses most affected by a rise to £7.20 in the National Minimum Wage next April – a 7% increase," said John Cridland, director-general of the Confederation of British Industry.
"Legislating for a living wage does not reflect businesses' ability to pay," he said. "This is taking a big gamble that the labour market can absorb year-on-year increases of an average of 6%."
Other business groups struck a more conciliatory tone. "We should not understate the boldness of this move, and many businesses will have been taken by surprise," said Simon Walker, director general of the Institute of Directors (IoD) — an interest group whose members include CEOs of large corporations and entrepreneurs.
"But the IoD accepts that after several years of slow wage rises, now is the time for companies to increase pay."
In return, he said, large businesses have been provided with a cut to corporation tax and an increase in the employment allowance.
"Even though offset by a welcome increase in the employment allowance, some will find the new National Living Wage challenging," said John Allen, national chairman of the Federation of Small Businesses.
The harshest words for the Conservative government's wage increase came from UK free-market think tank the Institute of Economic Affairs (IEA). "The decision to introduce the National Living Wage is intellectually bankrupt," said its director general, Mark Littlewood.
"Instead of companies setting wages according to work done by their employees, they will now face increased pressure to compensate workers for high rents and high energy costs often driven by misguided government policies."