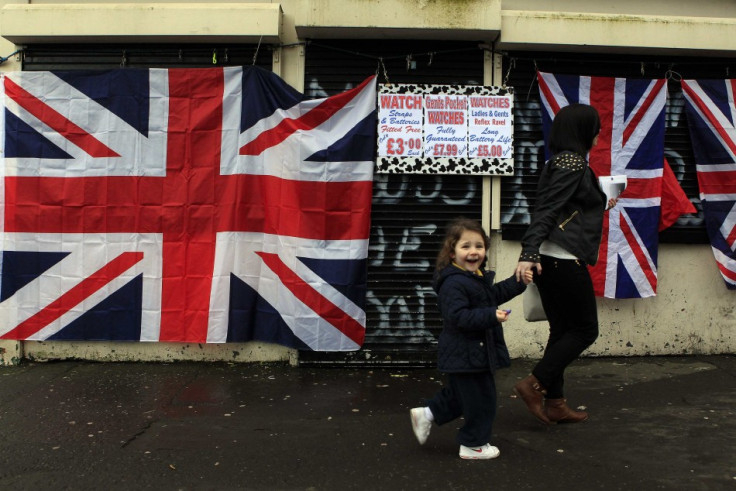 The pressure on household budgets in the UK eased significantly in May, as increased income from employment gave more disposable cash to consumers, according to a private survey.
Financial information company Markit's Household Finance Index showed a reading of 40.4 in May, up sharply from 37.7 in April. The index was still below the 50.0 no-change value, but it indicates the slowest deterioration in household finances since May 2010.
In the survey, almost 28% of respondents reported that their finances worsened in May, while around 9% saw an improvement.
"May's survey is a clear indication that the gloom is lifting over household finances," Tim Moore, senior economist at Markit, said in a statement.
"Budgets were under the least pressure for three years and rising workplace activity added to hopes in some quarters that their household finances may at last enter a period of relative calm."
Moore noted that a rise in take-home pay, lower inflation perceptions and the news that the UK economy avoided a triple-dip recession have helped households' financial sentiment. Pay growth during the month was driven by finance and business services and the IT and telecoms sectors. Manufacturing sector also witnessed relatively strong levels of pay growth.
The British economy grew 0.3% in the first quarter of the year, with increased contribution from the services sector. Consumer-driven sectors such as retail, hotel and restaurant industries contributed largely to the growth, raising hopes that consumer demand is reviving in the country, leading its economic turnaround.
"Meanwhile, there appeared a greater tendency towards saving rather than spending income gains in May, highlighting that households remain cautious about the underlying health of their finances," Moore added.
Households' financial outlook for the next 12 months also improved with an index reaching its highest level since September 2012. The measure showed a reading of 43.1 in May, up from 42.6 in April.
All income groups experienced less pressure on their budgets over the month, but people with incomes of between £15,000 and £23,000 saw the biggest change, according to Markit.