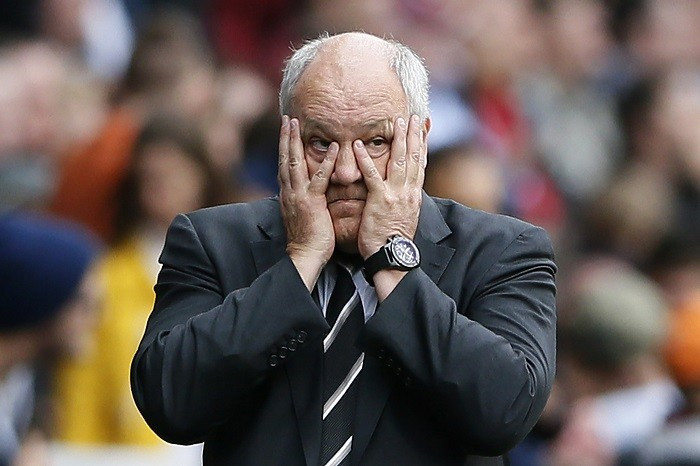 Fulham manager Martin Jol has been sacked following the team's dismal record of six straight defeats.
Jol, 57, was fired after failing to reverse the west London team's poor run under his leadership, which culminated in a 3-0 defeat against West Ham on Saturday.
Fulham failed to direct a single shot on target during the poor showing at Upton Park, leaving the team in 18th position, in the Premier League relegation zone.
On Saturday, the odds of Jol being the next Premier League dismissal were 1-8, with the former manager himself seemingly unsure about his future at the club.
Asked if he thought he would still be Fulham's manager when the team takes on Tottenham Hotspur on Wednesday night, Jol simply shrugged and said: "It's not in my hands."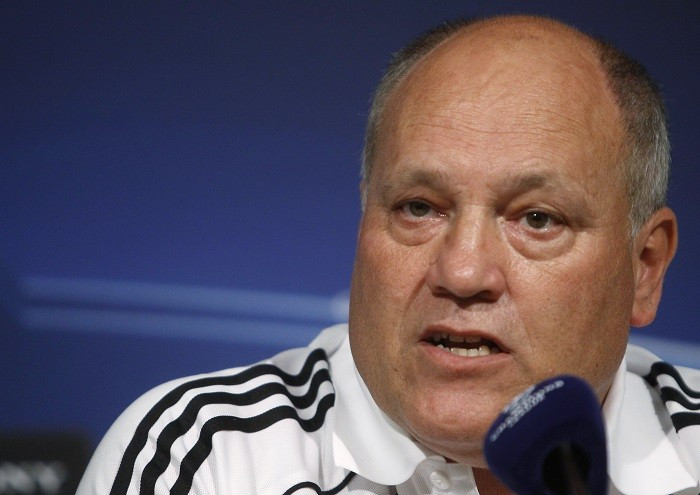 "If I have to worry, I was probably worried a couple of months ago. The last two months we've been inconsistent."
He added: "I think it worked out for me. We had over 100 points. We had more than West Ham over the last couple of years. But over the last couple of months, sometimes, we have not been strong enough."
Jol has reportedly not spoken to Fulham's owner American businessman Shahid Khan in at least a month. Fulham captain Scott Parker recently came to Jol's defence, saying he should not be expected to take all the blame for the team's recent poor form.
The Dutchman's latest dismissal is his second in Britain - he was fired as Tottenham Hotspur manager in 2007 after three years in the post.
Fulham chairman Shahid Khan said in a statement on the club's website: "Today I spoke with Martin to thank him for his efforts on behalf of Fulham Football Club over the past three seasons and, in particular, since my becoming chairman earlier this year.
"Martin was very gracious and I appreciate his understanding of the situation. There is no question Martin is an excellent football man and he has my utmost respect for the commitment he made to our club.
"However, our poor form and results this season are undeniable and Fulham supporters deserve better. With more than half the season still ahead, an immediate change was necessary."