Marvell Technology Group, the US-based semiconductor and hard drive producer, will attempt to void and have overturned $1.17bn (£724m) in damages imposed on it by a federal judge, after the firm was found to have infringed on two patents held by Carnegie Mellon University.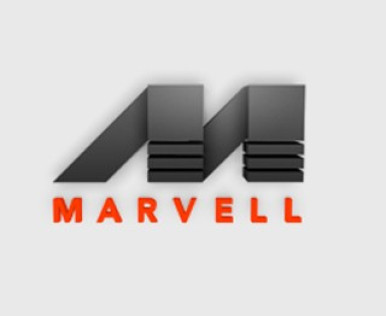 In a statement issued on 27 December, the company said it will seek to overturn the judge's decision of the previous day in post-trial proceedings in the US District Court of Pittsburgh.
Marvell said that, if necessary, it will take its case to the US Federal Circuit Court of Appeals in Washington.
According to Lex Machina Inc, a firm that provides data used in intellectual property disputes, the $1.17bn fine is the third largest ever in a patent case history, and is more than the $1.05bn fine imposed on Samsung in its highly-publicised dispute with Apple.
Marvell was accused by Pittsburgh-based Carnegie Mellon University of infringing on patents related to disk drives used in personal computers, server systems and other products.
In court the firm denied infringement, and instead alleged that the patents in question were improperly obtained by withholding information about prior inventions from the US Patent and Trademark Office.
Agreed
K&L Gates LLP, a law firm representing Carnegie Mellon, said the jury agreed with its allegations that Marvell has sold billions of computer chips using technology it did not own, and without a license to do so.
The firm added that, because the jury's findings amounted to willful infringement by Marvell, the jury could be asked to increase the damages by as much as three times the $1.17bn initially awarded. If this was to happen, the fine would amount to about the same as the current market value of Marvell.
The Pittsburgh university first sued Marvell in 2009, alleging the company had infringed patents covering technology relating to "noise predictive detection," which is used to increase accuracy in retrieving data from hard disk drives.
As the four-week trial drew to a close, Marvell asked US District Judge Nora Barry Fischer to declare a mistrial, on grounds that lawyers representing the university made a series of inflammatory statements in their closing arguments that "misrepresented the record and violated at least two of the court's orders in this case," according to document filed by Marvell lawyers.
The motion was denied by Judge Fischer, but it may be reviewed post-trial, as will a claim made by Marvell that Carnegie Mellon delayed the filing of its suit when it first learned of alleged infringement against it.
Marvell's stock price dropped by almost 10 percent following the decision.