More than 1,000 unnamed Russian athletes from across 30 sports were involved in or benefited from manipulations to conceal positive doping tests. This is according to the second half of Professor Richard McLaren's damning independent investigation into doping in sport that was published by the World Anti-Doping Agency (Wada) on Friday (9 December), five months after a first report that supported allegations of widespread state-sponsored Russian doping.
"We are now able to confirm the findings of the first report: a cover up that dates back to at least 2011 and continued after the Sochi Winter Olympics games," McLaren was quoted as saying by The Guardian at a packed press conference held at the St Pancras Renaissance Hotel in London. "A cover up that has evolved ... and operated on an unprecedented scale."
In his latest report, Canadian sports lawyer and academic McLaren talks of an "institutional conspiracy" that took place between 2011-15 and "existed across summer and winter sports athletes who participated with Russian officials within the Ministry of Sport and its infrastructure, such as the RUSADA, CSP and the Moscow Laboratory, along with the FSB for the purposes of manipulating doping controls." He claims that these athletes were not acting alone, but rather within an organised infrastructure.
The report also alleges that the "systematic and centralised cover up and manipulation of the doping control process" evolved and was refined while being used at a series of high-profile events including the London 2012 Olympics, the 2013 Summer Universiade, the 2013 IAAF World Championships and the 2014 Winter Olympic Games. It is also said that the swapping of Russian athletes' urine samples did not stop in Sochi, but rather "became a regular monthly practice of the Moscow Laboratory in dealing with elite summer and winter athletes".
Other shocking findings include two female ice hockey players whose samples were swapped with male DNA in Sochi. Four gold medal winners from that event are said to have had their original samples tampered with.
Wada recommended that Russia be handed a blanket ban from competing at Rio 2016 in the wake of such a damaging scandal, but the International Olympic Committee (IOC) subsequently opted to leave it up to the governing bodies of individual sports to decide whether or not Russian athletes should be allowed to compete. 271 competitors from an original entry list of 389 were eventually cleared to take part, although the Court of Arbitration for Sport (Cas) upheld a complete ban on track and field athletes.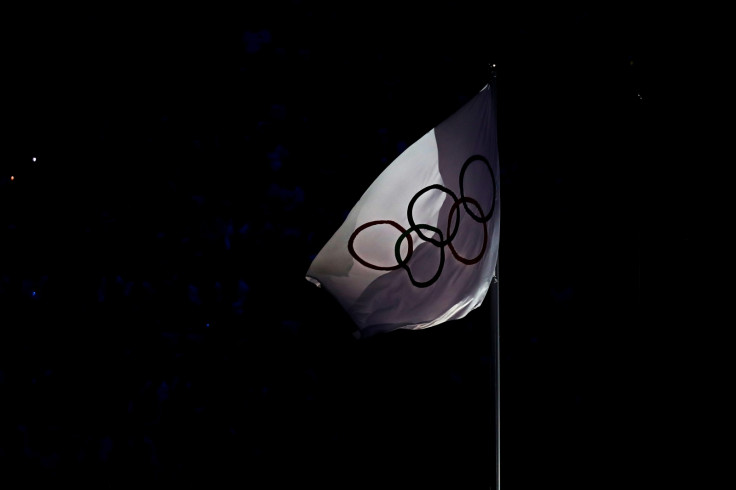 The IAAF chose to extend that global suspension from athletics competition for the second time last week after an independent task force headed by Rune Andersen reported back to the council that there were still issues to be resolved in terms of demonstrating how testing can be carried out without interference amid signs of progress regarding "anti-doping education modules and securing the co-operation of the Russian criminal authorities and parliament in criminalising the supply of doping products". Russia will presumably now be in danger of missing the European Indoor Championships that take place in Belgrade in March.
The task force is set to return to Moscow in January 2017 following the publication of part two of the McLaren report. Russia will hope that their ban is lifted in time for the 2017 IAAF World Championships in London.
"It's not for me to decide if they [Russia] should compete at the next Olympics," added McLaren, who also said that it is "impossible to know" just how far back such a conspiracy dates and claimed that the London 2012 Games had been "corrupted on an unprecedented scale".
Part two of the McLaren report can be accessed in its entirety here