Russia doping scandal: Putin issues first response to Wada report
President bemoans the 'dangerous relapse of politics' interference into sports' after damning investigation.
The World Anti-Doping Agency (Wada) has called for all Russian Olympic and Paralympic competitors to be barred from competing at Rio 2016 after Professor Richard McLaren's damning independent report into allegations surrounding the 2014 Winter Games in Sochi appeared to confirm widespread state-sponsored doping in the country.
Setting out their key recommendations, Wada, who have no remit over competition entry, advised "the International Olympic Committee (IOC) and the International Paralympic Committee (IPC) to consider, under their respective Charters, to decline entries, for Rio 2016, of all athletes submitted by the Russian Olympic Committee (ROC) and the Russian Paralympic Committee".
They also suggested that Russian government officials should be denied access to all international competitions and that the Russian National Anti-Doping Agency (RUSADA) should remain non-compliant under their code, amid further review.
It also recommended that the accreditation process of the Moscow laboratory should be stopped and that the allegations concerning football, including the role played by Minister of Sport and Executive Committee member Vitaly Mutko, should be examined by Fifa's Ethics Committee.
Russian news agency Tass are carrying a statement in response to the findings from the Kremlin complaining that "accusations against Russian athletes are based on the testimony of one person, a man with a scandalous reputation". It also stated: "The question is whether the conclusions based solely on the testimony of people of this kind could be trustworthy and weighty."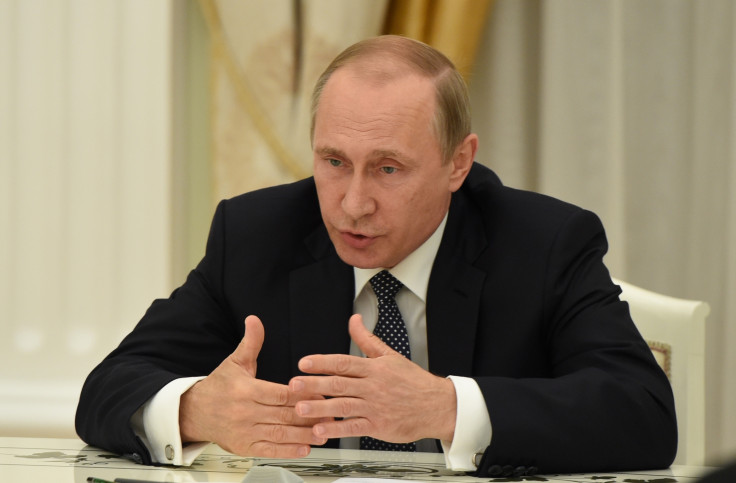 President Vladimir Putin also claimed that the Olympic movement could be on the verge of splitting as a result of what he views as a "dangerous relapse" of political interference in sport.
"Now we are witnessing a dangerous relapse of politics' interference into sports," he said. "Yes, formats of such interference have changed but its essence is the same – to make sports an instrument of geopolitical pressure, of forming a negative image of countries and nations. The Olympic movement, which is playing a colossal uniting role for the humankind, may once again be driven to the brink of a split.
"Now, the so-called doping scandals have come into play, attempts are being made to extend the sanctions for the exposed doping abuse cases to all, including 'clean' athletes under the pretext of allegedly protecting their interests."
Putin went on to say that those names as "direct perpetrators" in the report would be temporarily suspended until the investigation is over. He also called on Wada to "provide more detailed and objective information based on facts" for Russian law enforcement and investigative bodies to use.
Click here to view Wada's full response to today's findings, including reaction from president Sir Craig Reedie.
© Copyright IBTimes 2023. All rights reserved.