Electronic Arts has announced that its latest game, Medal of Honor: Warfigher, has not performed as well as expected, confirming Cowen and Company analyst Doug Creutz suspicions that the game would be a "major disappointment.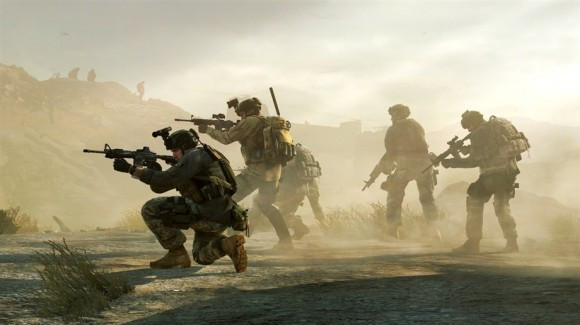 EA has not specified how many units the game has sold, but confirmed that its performance had been "weaker than expected."
However, EA labels president noted that the company takes quality "very seriously" in an interview with Games Industry, calling Warfighter a "good game with a receptive audience."
He believes that internal testing at EA drew a positive reception and that the extremely negative reaction the game had from critics was surprising. Despite poor reviews, EA is nevertheless continuing to support Warfighter, with DLC packs and more marketing expected throught the Christmas period.
Speaking to Games Industry, Creutz said:
"Since late July we have been cautious about EA's ability to reach management's FY13 guidance due to our view that Medal of Honor: Warfighter appears likely to be a major disappointment. Based on our read of pre-release tracking data, we think the game might struggle to sell through 2MM units worldwide."
IBTimes UK recently reviewed Medal of Honor: Warfigher