An accredited foreign correspondent for Al-Jazeera English has been expelled from China after authorities refused to renew her journalist's visa.
The international broadcaster was forced to close its bureau in Beijing after Melissa Chan, long-time correspondent in China and member of the Foreign Correspondents' Club of China (FCCC), saw her press credentials rejected.
The authorities said Chan violated rules and regulations but were not specific. The FCCC noted that the decision to refuse the visa was due to dissatisfaction about Al-Jazeera content.
"This is the most extreme example of a recent pattern of using journalist visas in an attempt to censor and intimidate foreign correspondents in China," it said in a statement.
The US-based Committee to Protect Journalists (CPJ), a press freedom charity, urged China to rethink its actions.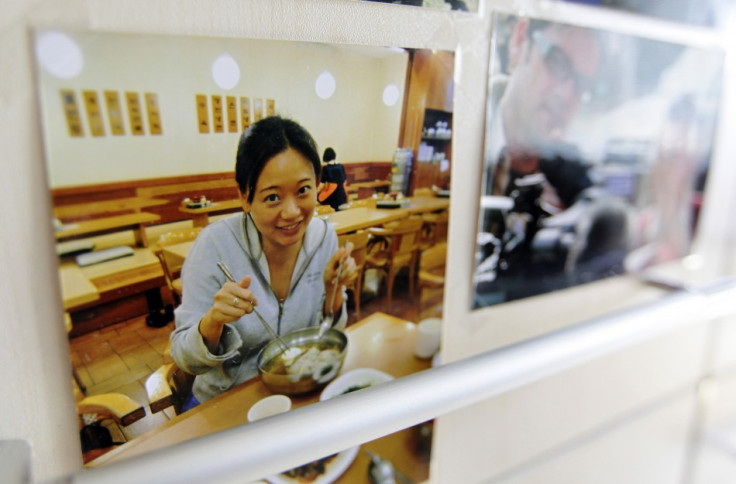 "The refusal to renew Melissa Chan's credentials marks a real deterioration in China's media environment and sends a message that international coverage is unwanted," Bob Dietz, Asia programme coordinator, said.
"Surveillance and harassment are the norm for reporters on the China beat and authorities will often delay visa approval or threaten to revoke it as part of an overall strategy of intimidation. But effectively shuttering an international news outlet is a disturbing development."
Al-Jazeera reacted with disappointment. "We are committed to our coverage of China," Salah Negm, director of news at Al-Jazeera English, said. "Al-Jazeera Media Network will continue to work with the Chinese authorities in order to reopen our Beijing bureau."
China's ministry of foreign affairs rebutted criticism over censorship in the country, describing the reporting environment as "very open and free".
"At the same time, foreign journalists should abide by Chinese laws and regulations while reporting in China and follow professional ethics," ministry spokesman Hong Lei said. "We have been dealing with relevant media and foreign journalists in accordance with relevant laws and regulations as well as the actual performance of the journalist."
Chan has reported from Beijing since 1998 and has covered sensitive topics such as illegal seizures of farmland and the imprisonment of petitioners from the countryside in unofficial "black jails".