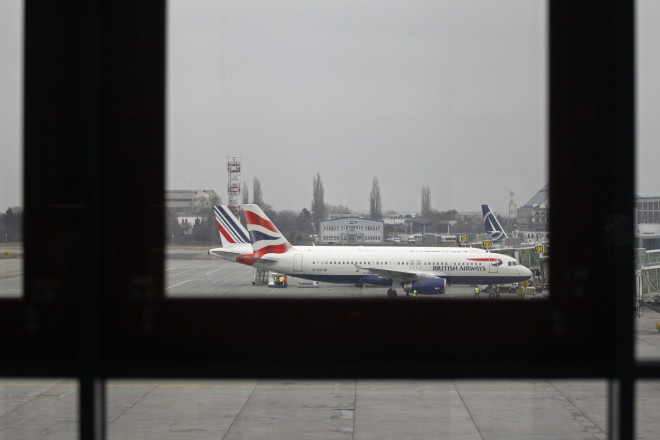 Health authorities in the UK has contacted passengers who flew to Heathrow on the same plane as a man confirmed as the first US case of the deadly MERS virus.
The man is currently hospitalized and in a stable condition in northwest Indiana with Middle East Respiratory Syndrome, said the Centers for Disease Control and Prevention in the US.
Public Health England said the man flew on British Airways flight 262 from Riyadh, in Saudi Arabia, and transferred at Heathrow to an onward flight to the US before being taken ill.
"The risk of the infection being passed to other passengers on Flight 262 is extremely low," the body said. "However, as a precautionary measure, Public Health England has contacted UK passengers who were sitting in the vicinity of the affected passenger to provide health information."
Officials did not provide any information on the man's position in Saudi Arabia, or if he had been treating MERS patients there.
The disease first emerged around two years ago, and since then 400 people have had the respiratory illness, and more than 100 have died.
MERS causes a fever and a cough, but the symptoms vary dramatically, and whilst deadly for some, others have had only minor symptoms.
Though not as infectuous as flu, measles or other illnesses, it has a high mortality rate, and there is no known vaccine or cure.
Saudi Arabia has been the centre of the outbreak, and all those infected have had ties with the Middle East or connections with people who have travelled there.
MERS is a coronavirus, similar to Sars, which caused global panic in 2003, and killed more than 700 people.
It has been identified in bats and camels, from where it may have originated, but the majority of cases are passed on from human to human.
In recent months, there has been a surge in reported cases in Saudi Arabia.
Researchers at Columbia University have suggested that this may be because more camels are born in spring.