Saudi Arabia Confirms Five More Cases of Sars-Like Coronavirus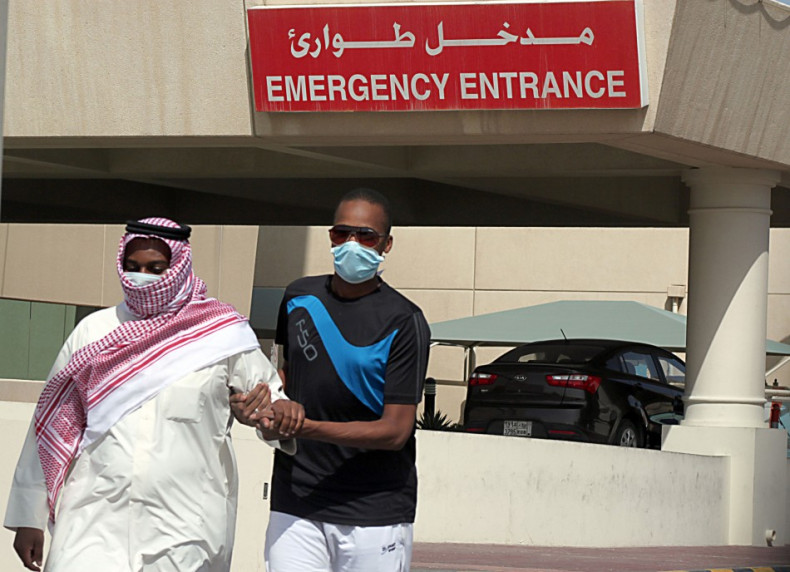 Five more cases of the novel coronavirus have been identified in Saudi Arabia, three of which resulted in the death of the patient.
The World Health Organisation said all five patients with the Middle East respiratory syndrome coronavirus (MERS-CoV) came from the eastern region of the country, but not from Al-Ahsa, where the outbreak began.
All of the patients had underlying medical conditions and the Saudi government is investigating the source of the infection - WHO recently said it was very likely the disease was spread from person to person.
The three patients who died were a 56-year-old man who died on 20 May after falling ill on 12 May, a 77-year-old man who became ill on 19 May and died on 26 May, and a 73-year-old man who became ill on 18 May and died on 26 May.
An 85-year-old woman is currently in a critical condition, while a 76-year-old woman has been discharged from hospital.
Worldwide, this brings the total number of laboratory-confirmed cases of the disease to 49, resulting in 27 deaths.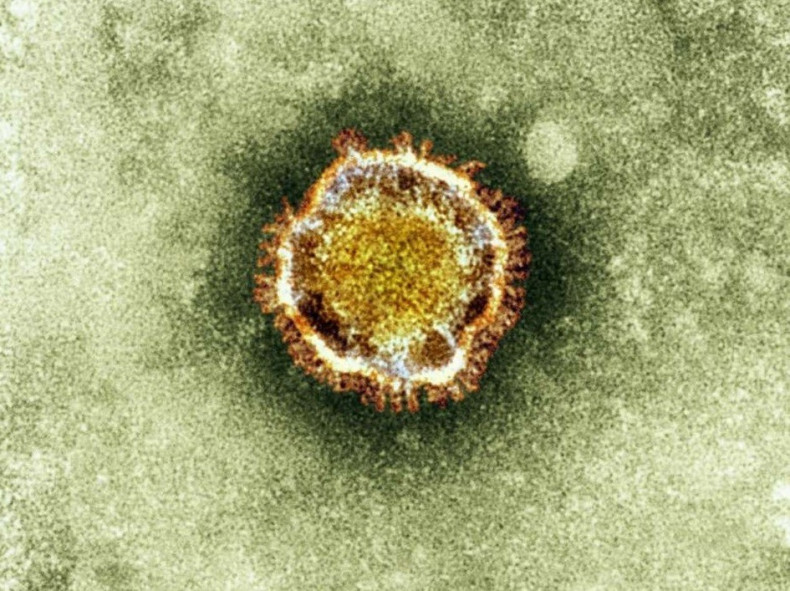 Earlier this week, France confirmed one man had died from the disease. He had contracted the disease in April after visiting Dubai.
Even though he was identified as having MERS-CoV, the man was not placed in solitary confinement and, as a result, a man in his 50s sharing a room with him contracted the disease. He is currently in a critical but stable condition in hospital.
MERS-CoV has now been identified in Jordan, Qatar, Saudi Arabia, the United Arab Emirates, France, Germany, Tunisia and the UK. The disease has been transmitted to other people in France, Tunisia and the UK.
Another woman in Saudi Arabia also recently died from the disease. The Ministry of Health said the 81-year-old woman from Al-Ahsa had suffered from chronic kidney failure among other diseases.
The virus is in the same family as Sars (severe acute respiratory syndrome), which killed 775 people during an outbreak between 2002 and 2003.
WHO said healthcare providers should "maintain vigilance", especially among travellers returning from the Middle East.