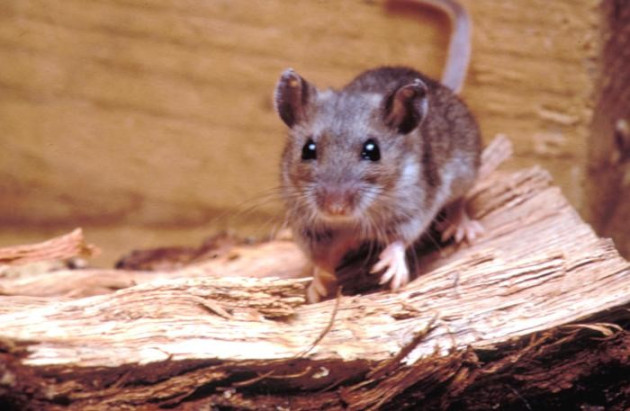 A tourist died and another is seriously ill because of a rare rodent-borne disease, believed to have been contracted at Yosemite National Park.
The victims - a man and a woman - were staying at a lodge in Curry Village, when they fell ill with the highly deadly hantavirus pulmonary syndrome.
"There's no way to tell for sure but state health officials feel they may have contracted it in Curry Village," said park spokesman Scott Gediman.
The names of the tourists have not been released. The woman is expected to recover.
Analysis showed that the virus was present in faecal matter from deer mice trapped in the village.
No other cases were reported but the syndrome has a latency period of up to six weeks.
Thousands of tourists visit the park every month.
Investigators praised the park's management for maintaining high hygiene standards.
"It's a wilderness setting and the inspections have shown that the park concessionaire has done an excellent job at keeping them clean but there are rodents in the wilderness and some of them are infected and that's what happens," said Gediman.
The virus has no specific treatment and the mortality rate is very high: one in three.
Early symptoms of the disease include fever, muscle ache, chills, headaches, nausea, vomiting, diarrhoea, abdominal pain and coughing.
The California Department of Public Health was advising anyone with these symptoms to get medical attention and let doctors know if they were camping in Yosemite.
Tests would be conducted on rodents in the park.