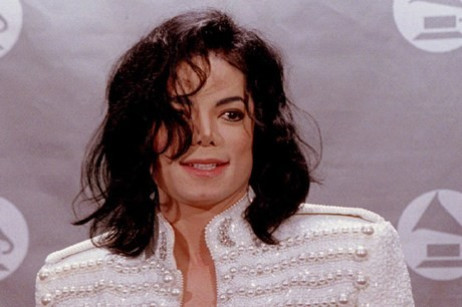 Michael Jackson's family have launched a reported $40bn (£28bn) lawsuit against tour promoters they said were responsible for the death of the Thriller hitmaker in 2009.
The civil suit filed by the pop icon's mother, Katherine Jackson, on behalf of his three children, Prince, 16, Paris,14, and Blanket, 10, accuses AEG Live of negligence. It claims that the company is to blame for the singer's death because it hired Dr Conrad Murray, the physician convicted of his involuntary manslaughter.
Court documents also contend that the entertainment giant put "its desire for massive profits from the tour over the health and safety of Michael Jackson".
AEG was the promoter behind the star's This Is It comeback tour. Jackson died just weeks before the planned O2 Arena concerts were scheduled to start.
According to e-mails leaked to the press just days after announcing his 50 dates, the king of pop was described by one AEG executive as "drunk and despondent" and "an emotionally paralysed mess".
Jackson died in June 2009 from acute propofol intoxication in combination with two sedatives by Murray, the Los Angeles County coroner ruled.
The concert promoter denies liability and is expected to argue that Jackson was responsible for his own demise.
In an upcoming interview for CNN documentary Michael Jackson: The Final Days, AEG lawyer Marvin Putnam says: "I don't know how you can't look to Jackson's responsibility there. He was a grown man.
"Jackson is a person who was known to doctor-shop. He was known to be someone who would tell one doctor one thing and another doctor something else.
"This is a man who would show up in pyjamas. This is a man who would stop traffic and get out and dance on top of his car. This is a man who would go to public events with a monkey named Bubbles. This is a man who said he slept in an oxygen chamber," Putnam added.
Jackson's eldest son is expected to testify about a conversation he allegedly had with his father about AEG. His daughter Paris is also expected to give evidence about her father's death.
Jackson's lawyer, Kevin Boyle, said: "The truth about what happened to Michael, which AEG has tried to keep hidden from the public since the day Michael died, is finally emerging. We look forward to the trial where the rest of the story will come to light."