Michael Jackson was introduced to pills by Elizabeth Taylor, claims late superstar's personal doctor
Dr Conrad Murray made explosive claims in new book, This Is It.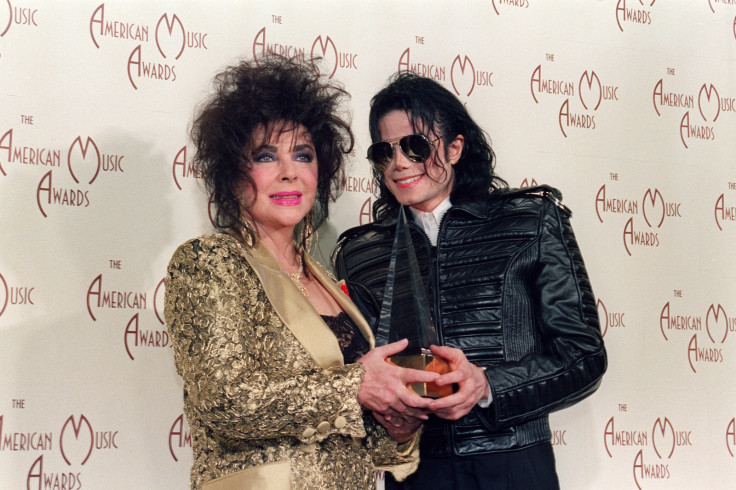 Michael Jackson's former personal physician has claimed that it was Hollywood actress Elizabeth Taylor who got the late King of Pop "on the road to addiction". According to Dr Conrad Murray, despite popular belief that medical professionals introduced the star to painkillers and sleeping pills, it was actually his close friend.
Jackson died on 25 June 2009 from a cardiac arrest after receiving a lethal dose of the anaesthetic propofol from Murray. The late King of Pop was in the midst of preparations for a series of comeback concerts at the time of death.
Two years later, Murray − who administered the fatal dose of medication − was sentenced to four years in jail for involuntary manslaughter. He served two years before being released in 2013.
In an extract from his book This Is It, serialised by The Mirror, the 63-year-old disgraced doctor writes: "I was heavily engaged in talking to [Michael] about weaning him from the use of the [anaesthetic] Propofol.
"I veered far from the wake of his request, to visit Elizabeth, so my meeting her never happened.
"I later learned it was Taylor who first got Michael on the road to addiction by introducing him to pain and sleep pills."
Jackson and Taylor bonded after she presented his Artist of the Decade Award at the 1989 Billboard Music Awards. Before her death in 2011, Taylor had revealed that Jackson's death had left her heartbroken. "My heart... my mind... are broken. I loved Michael with all my soul and I can't imagine life without him. We had so much in common and we had such loving fun together... My life feels so empty. I don't think anyone knew how much we loved each other. The purest most giving love I've ever known."
Elsewhere in the book, Murray makes other explosive claims. He alleges that the Thriller hitmaker confessed that he had been given hormone injections when he was 13 to delay puberty to keep his voice high.
"He began talking vaguely, seeming to have more difficulty describing precisely what happened to him. Maybe he was almost at the limit to his cathartic confession that night. But what Michael said left me the impression that he had been given injections, probably hormones, to delay puberty," he writes. "After he had revealed for the first time to someone else his deepest held secret, Michael stopped talking."
He also claims the singer said he wanted to marry Emma Watson, when she was 11 years old, around the time she first came to the world's notice in Harry Potter and the Philosopher's Stone.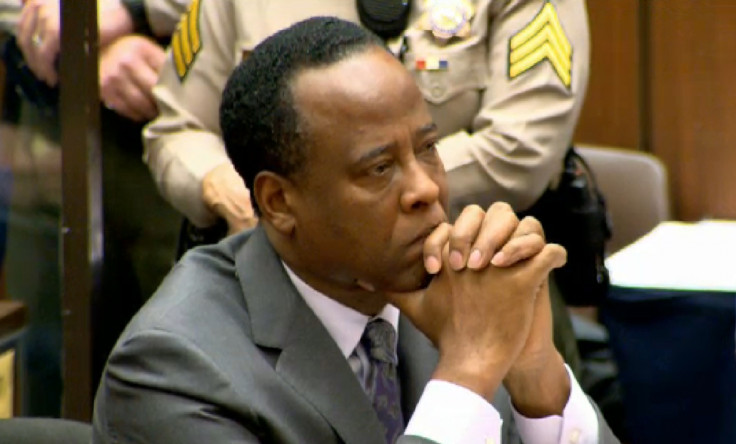 © Copyright IBTimes 2023. All rights reserved.