Michael Jackson's brother Jermaine rubbishes claims that singer kept child porn
The musician's comments come on the heels of the late pop icon's daughter stating that her father was innocent.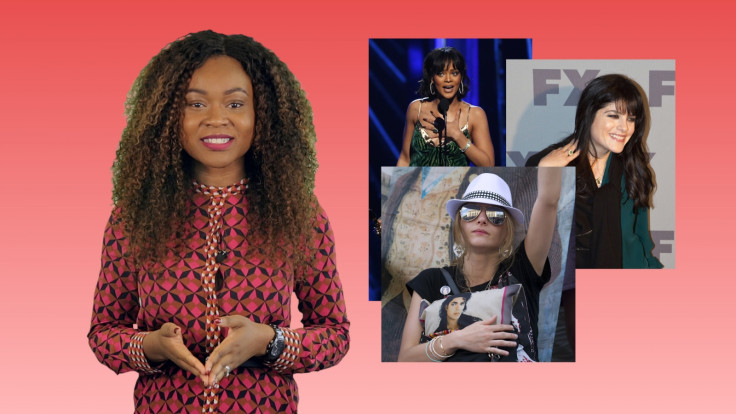 Jermaine Jackson, the elder brother of the late Michael Jackson has responded to reports that the King of Pop kept photos of naked children and bondage porn at his Neverland ranch. The singer/bassist lashed out at critics with a series of messages on Twitter pointing out that the King of Pop had been exonerated of all charges of molestation back in 2005.
He claimed that the Radar Online article regarding photos of children, porn and animal torture videos found at his Neverland Ranch were based on a recycled 2003 "police report" which "contained lies about Michael disproven long ago".
"What's more shameful in this age of 'clickbait' is how other media rushed to echo the recycled lie. Research and integrity be damned," he said.
Jermaine also pointed out that "all available evidence, reports and exhibits [were] shown to jurors in 2005 [who] found him [Michael] not guilty. Unanimously".
The film director posted two messages on Twitter in defence of his brother, one of which read: "In death, Michael still suffers trial by media but his exoneration is enshrined in court transcripts 'journalists' are too lazy to read."
In another message he stated: "Let Michael rest in peace. Leave. Him. Alone."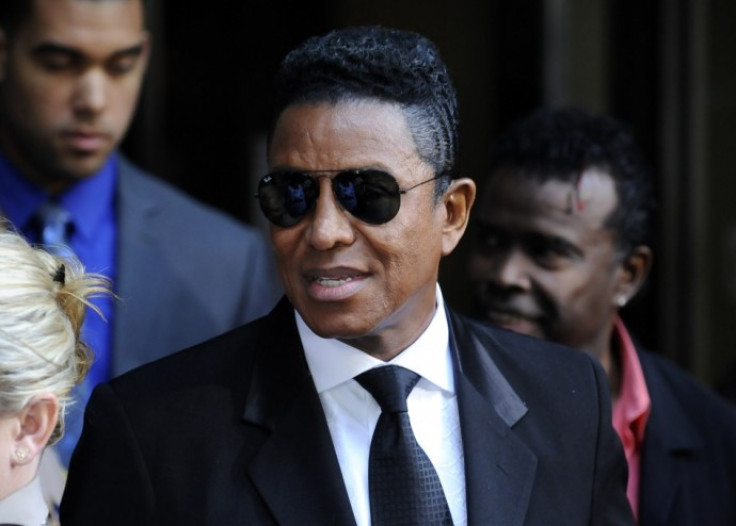 The article published on the Radar site claimed that while evidence does not legally amount to "child pornography", the police officers reportedly believe it to be the "type of material [that] can be used as part of a 'grooming' process".
Hours before Jermaine's Twitter rant, Michael's daughter Paris took to the micro-blogging site to defend her father. "The most pure people are always torn down.. It will continue to be proven that my beloved dad has always been and forever will be innocent," she wrote.
© Copyright IBTimes 2023. All rights reserved.